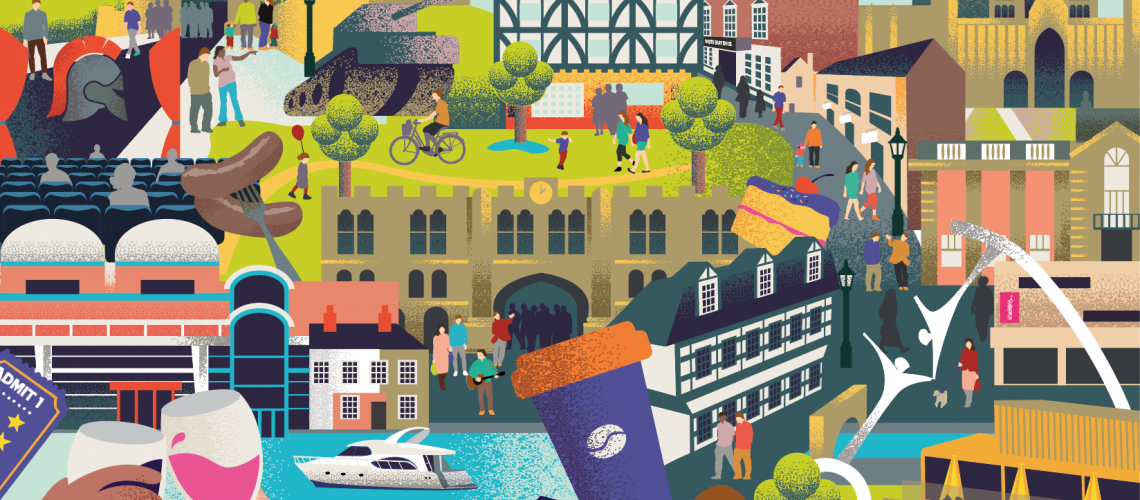 In Lincoln
A city-wide campaign to promote Lincoln as the place to be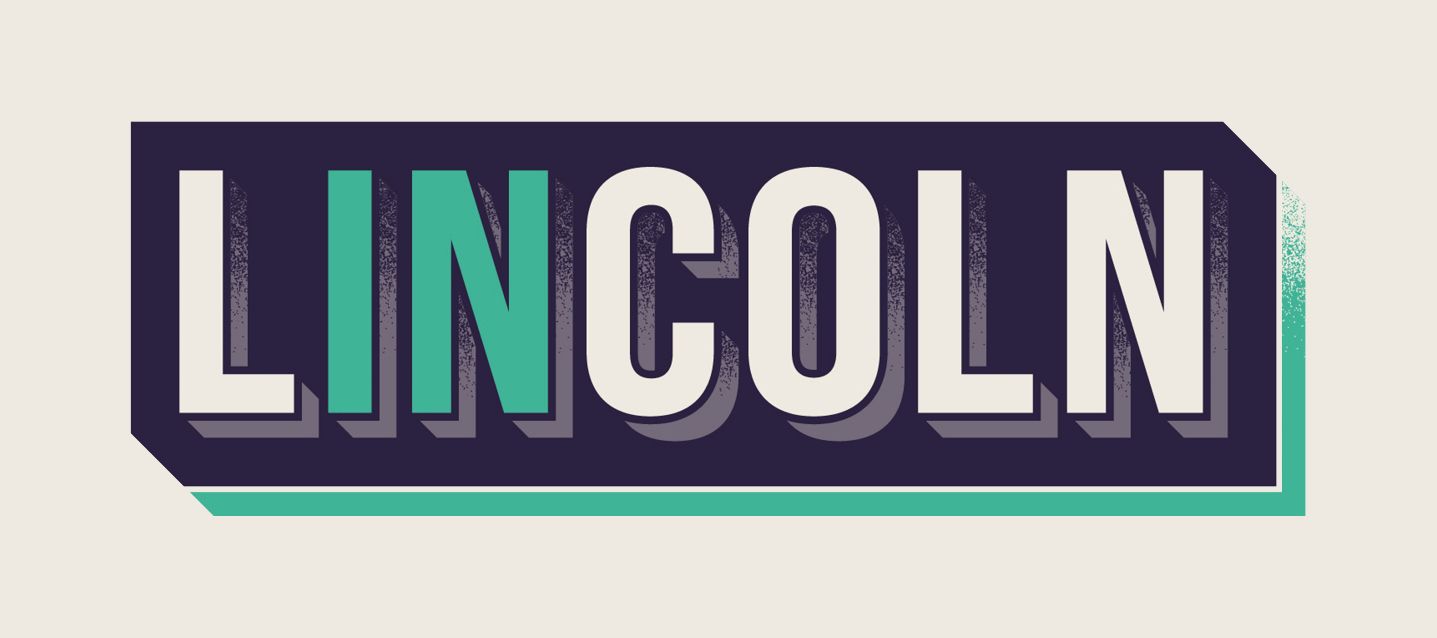 Lincoln BIG are proud of the city and the businesses within it and want to do all we can to promote it as a great place to live, work and conduct business. To celebrate our city and to share all that we know is good about it we have worked in partnership with the City of Lincoln Council and Visit Lincoln to develop a campaign that we can all use. 'We' in this context means any business around the city which is prepared to sign up to support the campaign.

Now that the Government's roadmap has started to take place, with today seeing us being allowed to meet outside (with restrictions) or take part in outdoor organised sports, we'd love to launch 'IN Lincoln' in time for the city welcoming residents and visitors back.
What will a business get out of it?
Chance to be part of a city-wide campaign with national reach and impact at no cost to yourselves
Free use of IN Lincoln branding for your business
Access to free support to be COVID secure
Access to free workshops - keep your eyes open for emails and social media posts announcing these. E.g Instagram boot camp; PR masterclasses; Making social media work for you; Email marketing - how to develop and manage campaigns; Creating and editing videos for your business etc. Any other suggestions welcomed
Free marketing collateral - although there will be limited supplies
Loyalfree App and Loyalfree marketplace access

We commit to:
Supporting your business through social media promoting the IN Lincoln campaign at every opportunity both locally and further afield providing marketing collateral as available. Organising workshops in response to demand.
Providing business advice and support or signposting to organisations who can do so.
Facilitating peer to peer support for those who wish to benefit.

If you are interested in being part of this campaign, please be aware you will need to commit to the guidance in the use of the logo and branding, and by signing up to the campaign you are confirming that you will do so. Please email info@lincolnbig.co.uk