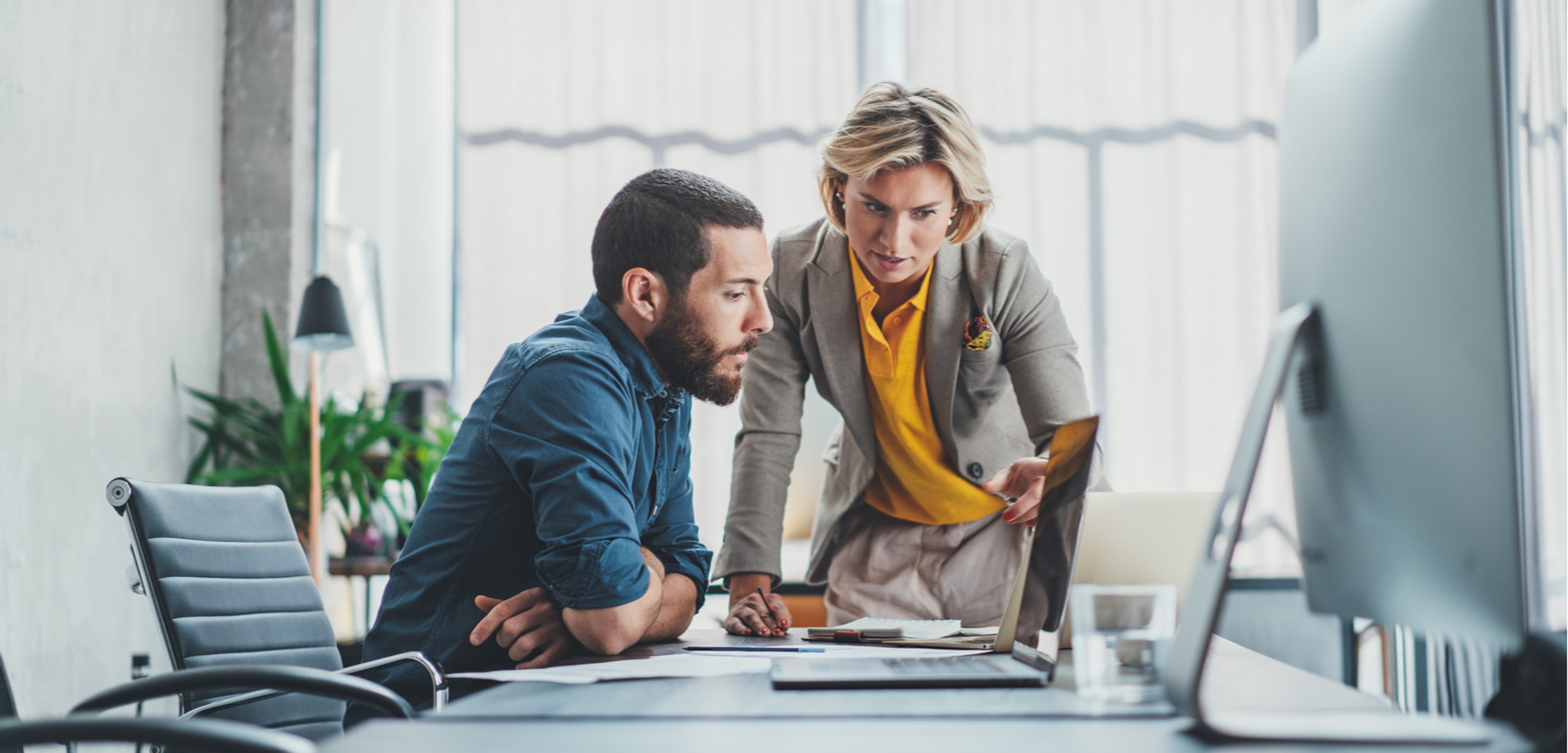 Collaboration 4 Growth
Collaboration 4 Growth offers a grant scheme and business support for micro, small, or medium-size businesses in Lincoln, North Kesteven, and West Lindsey

Collaboration 4 Growth
Collaboration 4 Growth offers a grant scheme and business support for micro, small, or medium-sized businesses in Lincoln, North Kesteven, and West Lindsey.
Collaboration 4 Growth is a project funded by the European Regional Development Fund and runs until 30th June 2023.
We are working in partnership with the Lincolnshire Chamber of Commerce to provide business support and grants to new and existing SME businesses who trade on a B2B (business to business) basis. Businesses operating solely on a B2C (business to consumer) basis are ineligible to receive support from the project. Eligible businesses can receive up to 12 hours of support or a grant to enable the growth and diversification of the enterprise.
What can Collaboration 4 Growth offer your business?
Eligible projects
Micro, small, and medium-sized businesses (with less than 250 employees) trading on a B2B basis
Within the administrative boundaries of North Kesteven District Council, West Lindsey District Council, and the City of Lincoln Council
Purchase of advance technology to improve businesses
Purchase of specialist consultancy support
Support the business to develop processes, systems and accreditations
Purchase of certain types of office equipment and machinery
Ineligible projects
Ongoing business costs (overheads, business rates)
Vehicles and other mobile infrastructures
Salaries and travel costs
Businesses trading on a B2C basis

*Please note that the above lists are only examples and other restrictions also apply. This list is not exhaustive.
Grant Scheme
Our grant scheme is open and should you meet the criteria you are encouraged to complete an EOI (Expression of Interest) form from this page.

The grant scheme has been able to offer revenue and capital grants between £2,000 and £7,000 supporting anything from upgrading equipment to expand your business to search engine optimisation to promote a newly designed website. The grants provide 60% of the total project cost. Successful applicants will be required to pay for the full cost of the project upfront and reclaim from Lincoln BIG. It is therefore imperative that applicants have the funds to cover the cost before submitting the application.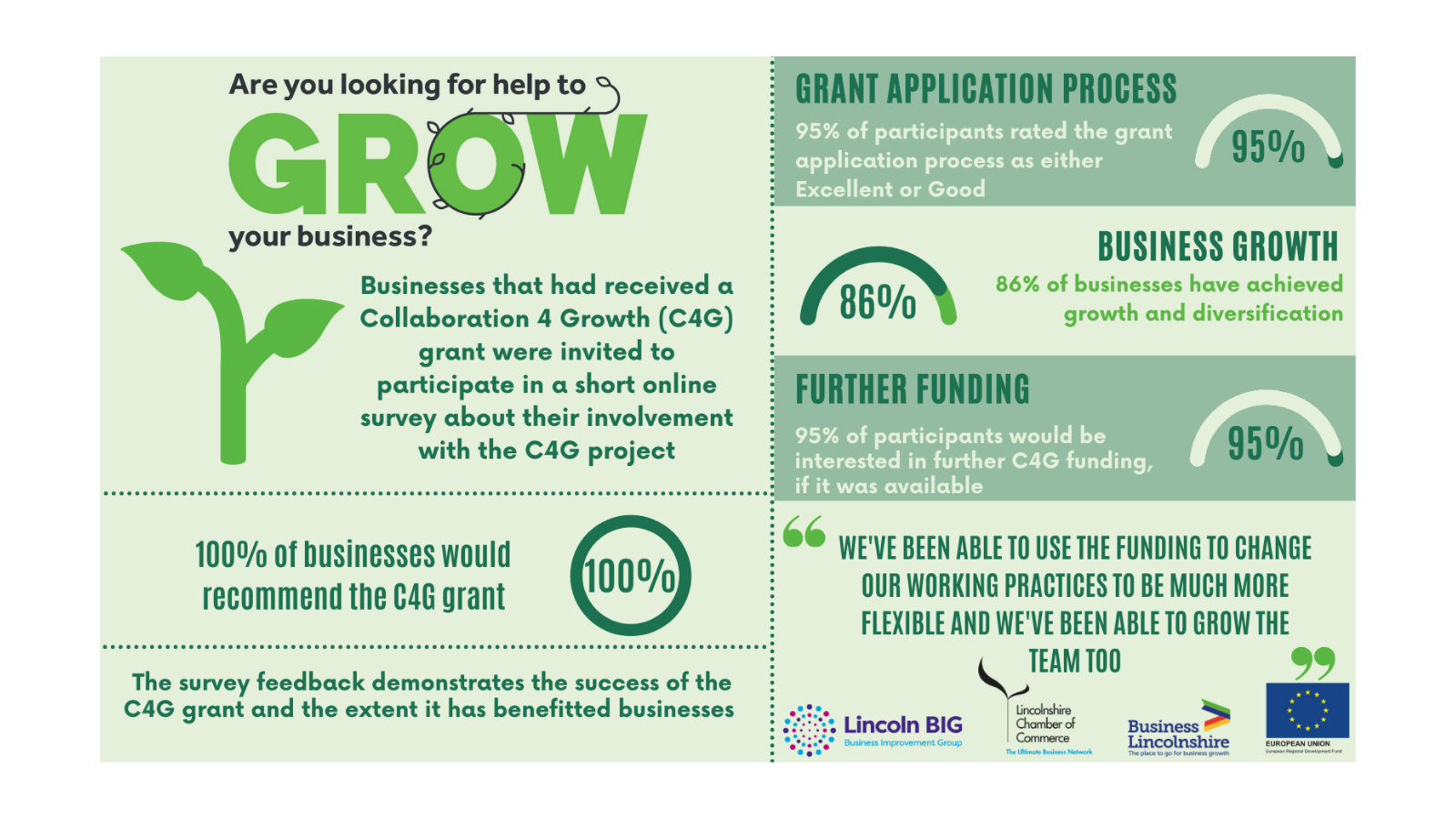 Business Advice and Workshops
Through C4G, businesses can access 12 hours of free business support usually in the form of workshops delivered by Lincoln BIG or Lincolnshire Chamber of Commerce. Previous topics have included Social Media, Well-Being, PR, Marketing, Leadership and Management.
Information on the free events organised by Lincoln BIG for eligible businesses are available from here. In addition, Lincolnshire Chamber of Commerce organises a range of free Collaboration 4 Growth events for eligible businesses, and more information is available here.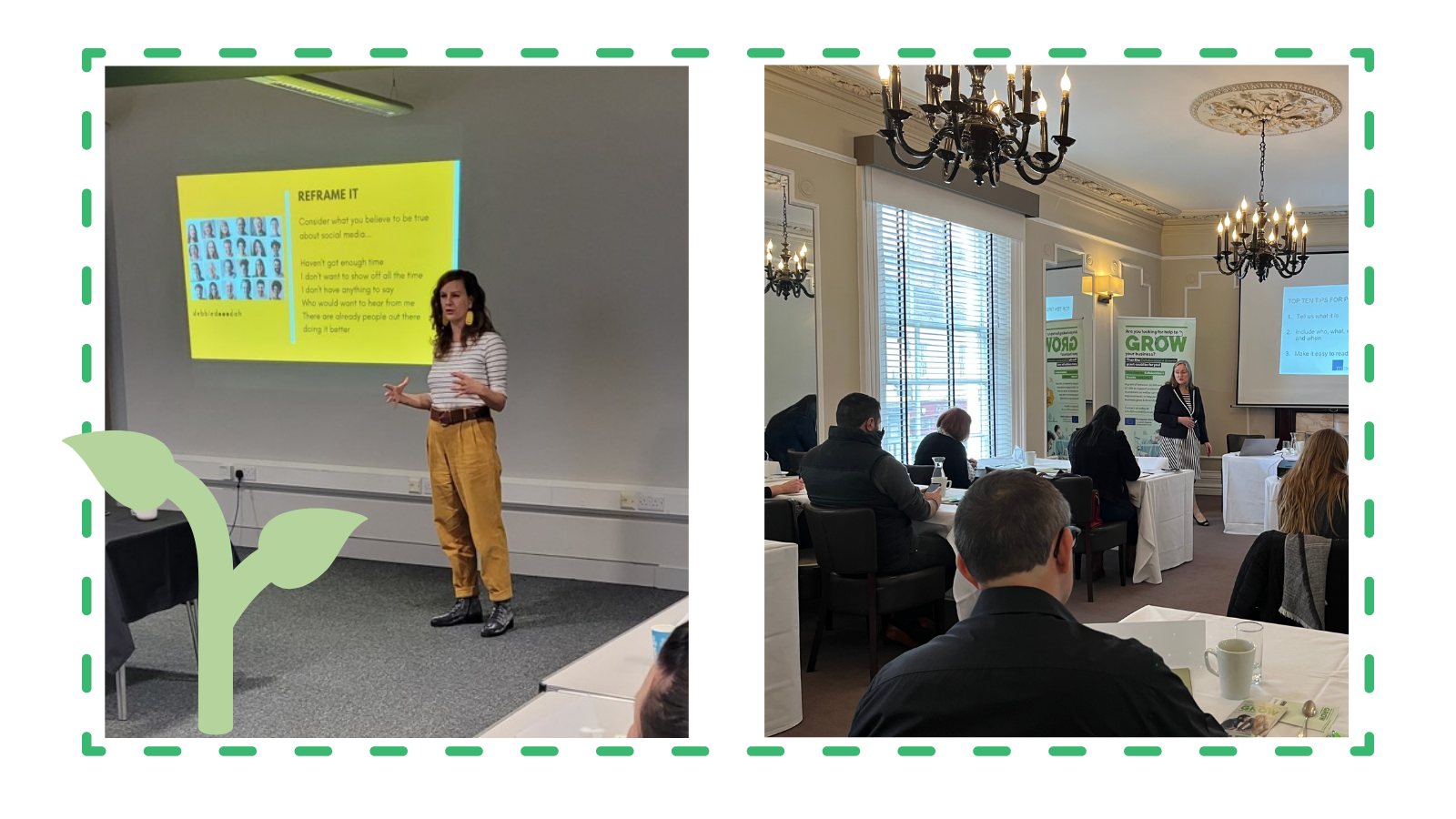 Find out more
Please get in touch to discuss your business needs and ambitions. You can contact a member of the team by calling Yvette Hall on 07584 688 057 or Sue Bell on 07879 813 725, alternatively please get in touch via email.
Grant applicants will be asked to provide three quotes in relation to the proposed expenditure as well as other supporting documentation which will be assessed prior to consideration by the grants panel. The panel will discuss all applications and decide which businesses will be supported according to funds available and outputs delivered.
Upcoming FREE workshops:
Social Media 101
Wednesday 11th May 2022: 10:00 - 16:00
Alive Lincoln Conference Centre, LN1 1XG
Do you have a great business and website, but feel that it isn't getting seen by enough people?

This workshop, delivered by Debbie Clarke (UK's Digital Woman of the Year) will cover:
Creating your brand, USP and mapping out your ideal customer

The importance of creating content

Getting started with an email marketing strategy

Telling your story and engaging customers on social media

Effective use of social media – Facebook, Twitter, Instagram and LinkedIn

Advertising on social media

How to monitor your efforts and the best tools for social media & google analytics.
To book your place, click here
---
How to use the Media to Boost your Business
Tuesday 24th May 2022: 10:00 - 16:00
The Blue Room, Stokes, LN1 3BU
Do you know how to use various Media Channels to boost your business?
This workshop, delivered by Mary (from Mary Murtagh Media) will cover how to write press releases and get media coverage, real life case studies, what different media sectors are looking for and much more!
Top ten tips for writing a good press release (which always get used)

Insider secrets about how to get your business media coverage

How to write a 'killer line' about your business that journalists will love

Why your business should be media savvy

What makes a good story and how to spot them in your daily routine

How the media works and what to do to attract the attention of journalists

The low down on what TV, radio, online, newspapers and magazines are looking for

Real life case studies of businesses that have won thousands of pounds worth of free publicity
To book your place, click here
In addition, Lincolnshire Chamber of Commerce organises a range of free Collaboration 4 Growth events for eligible businesses, and more information is available here.
Eligible businesses will be required to complete an enrolment form, and those interested in applying for a grant will be required to complete an Expression of Interest form.
---
Let's Talk Business Growth Conference
Thursday 9th June 2022: 09:30 - 14:30
DoubleTree by Hilton Lincoln, LN1 1YW

Let's Talk Business Growth Conference focusing on Sustainability, Leadership and Investment with guest speaker Ollie Ollerton!
The event will help provide invaluable information and support local businesses to network and grow. The conference will include inspirational seminars delivered by keynote business speakers on Leadership, Sustainability and Investment.
Ollie Ollerton star of Channel 4's SAS: Who Dares Wins will deliver an inspirational talk on hardship, as well as leadership and wellbeing.
Attendees will also have the opportunity to gather intel from a panel of businesses who are a great example of business growth in Lincolnshire.
The conference will be chaired by Glenn Le Santo, Creative Director at Golden Bee Collective, who brings a fresh perspective, bold problem-solving and unorthodox strategies to the event.
Interested businesses are asked to register on Eventbrite and the C4G team will be in touch to confirm that they are eligible to attend the event.
To book your place, click here