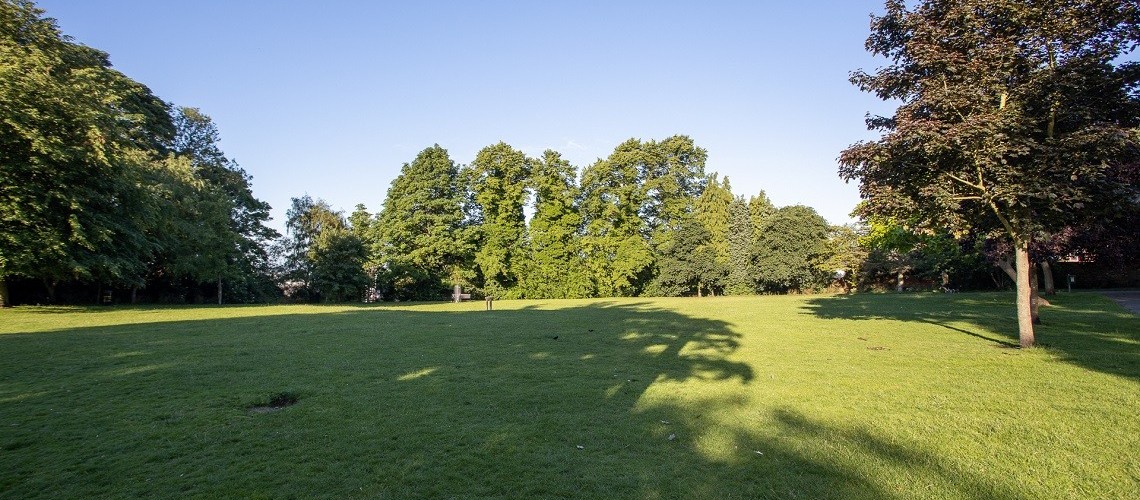 Open Spaces
Lincoln has a wealth of tourist attractions, from the world-famous Cathedral and Castle to smaller, quieter green spaces.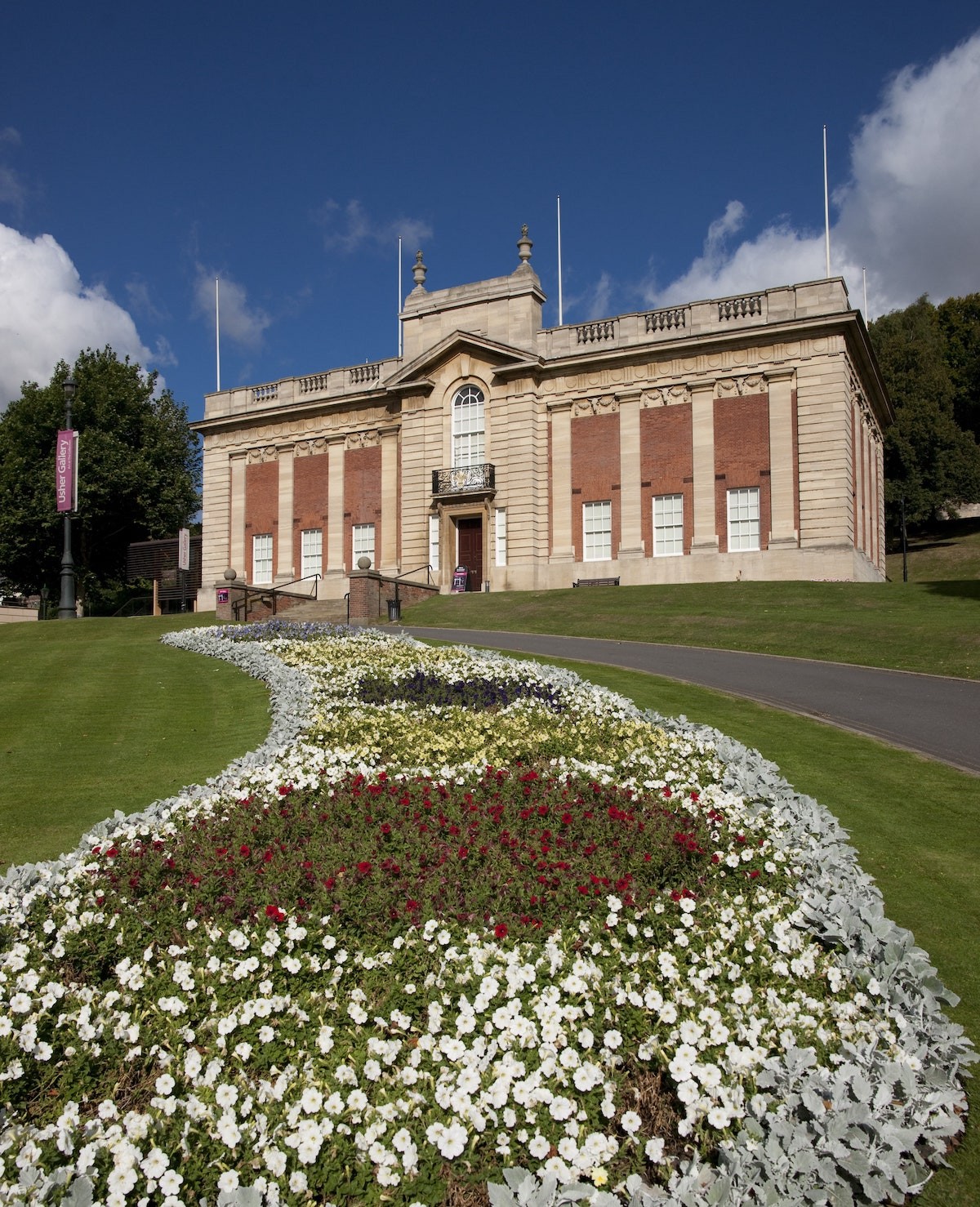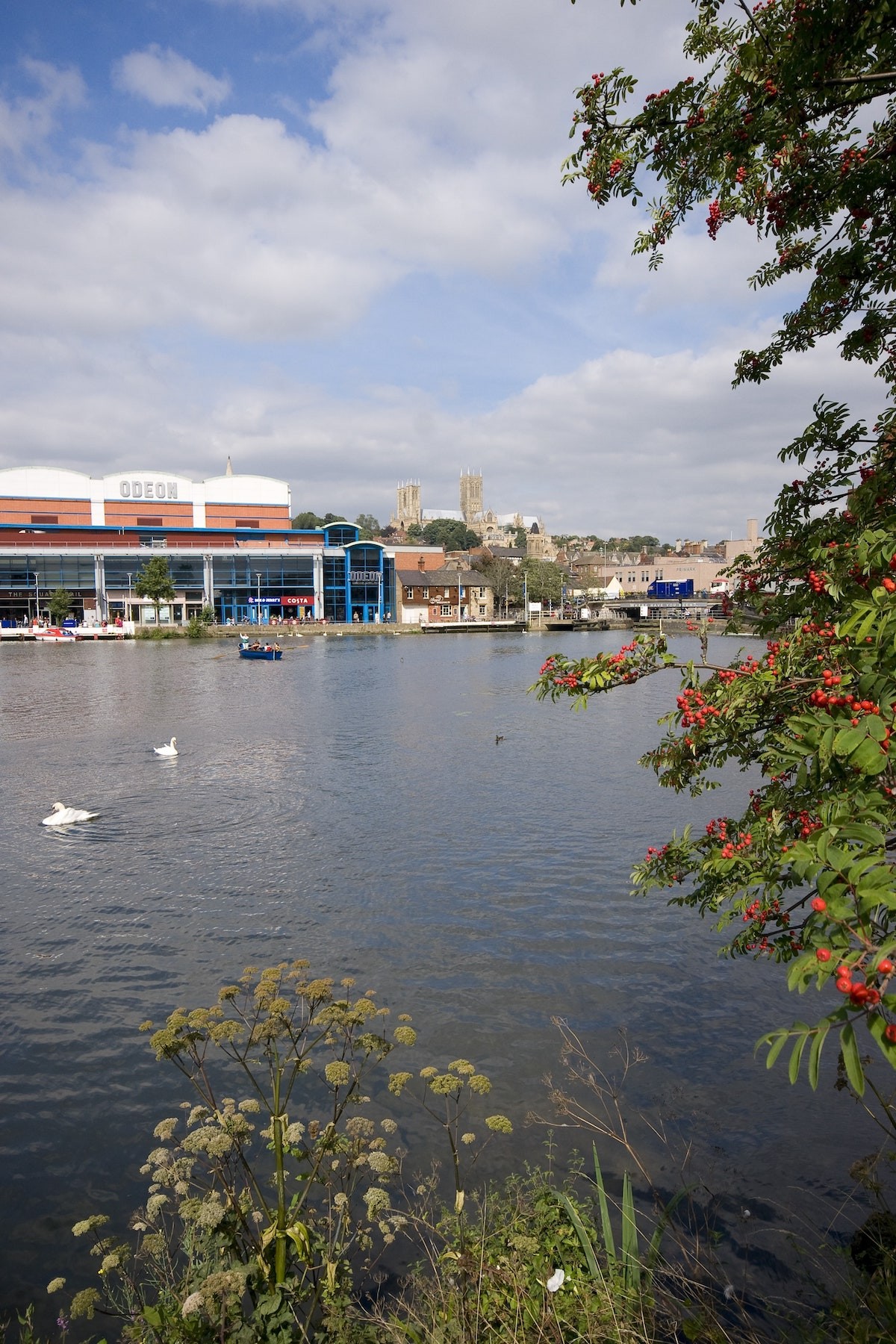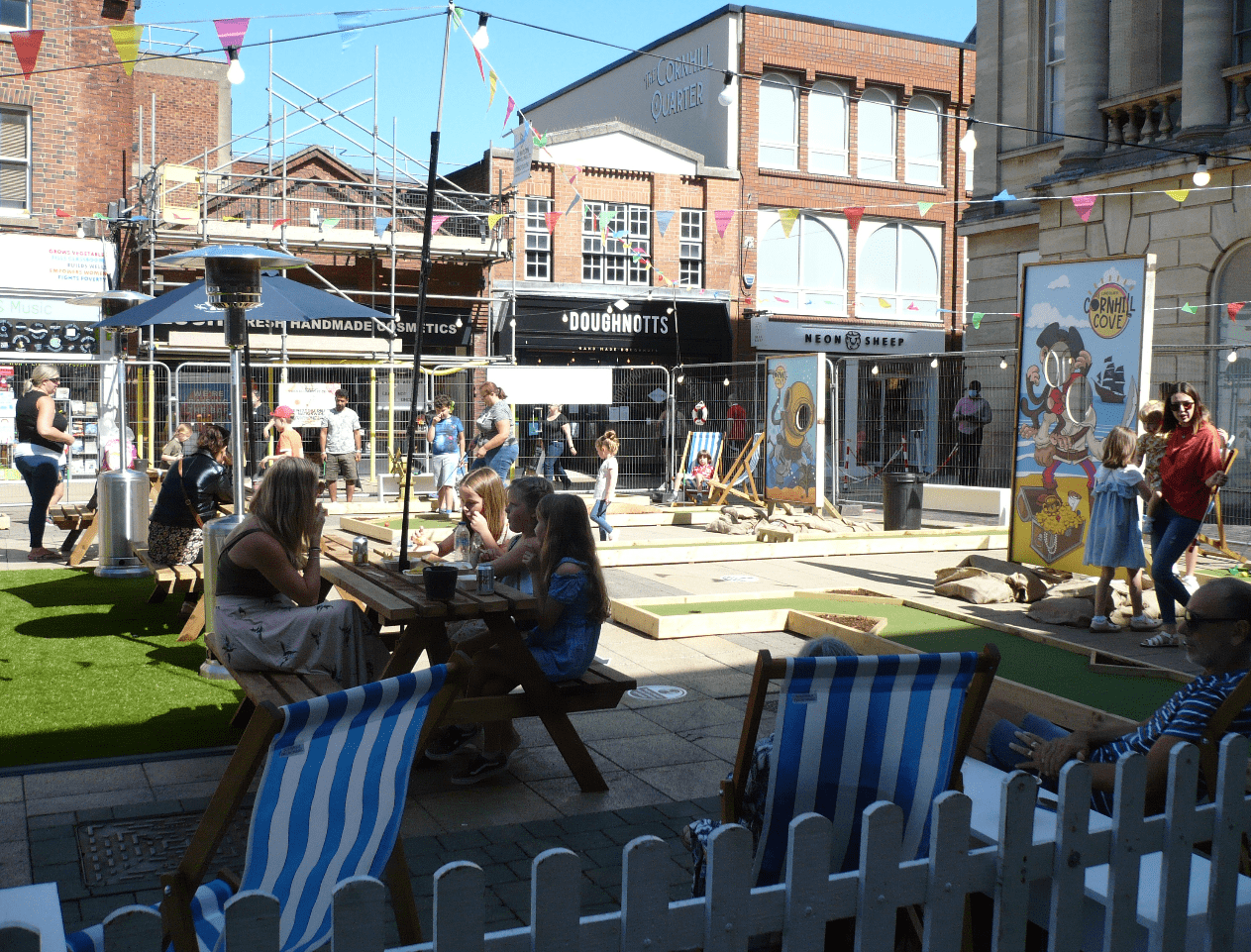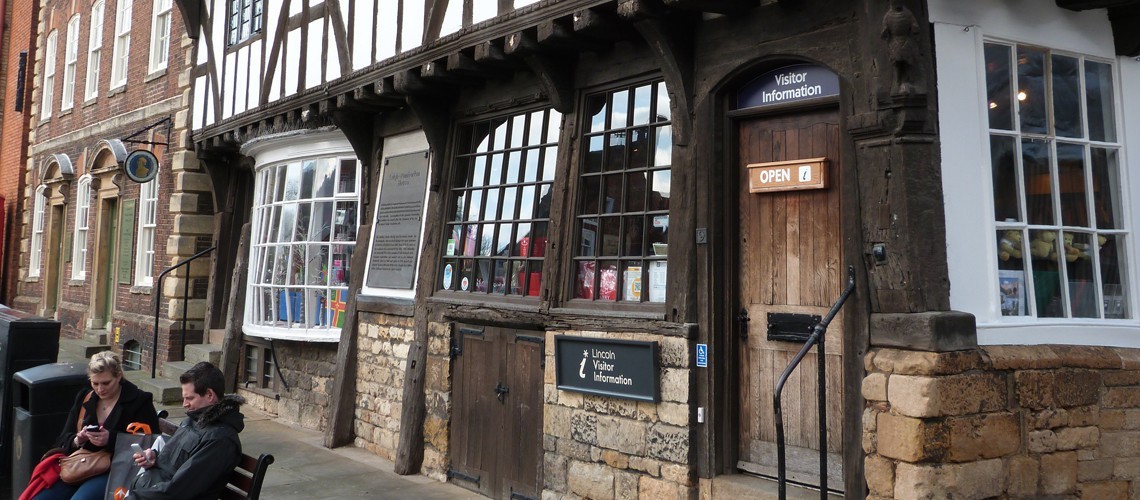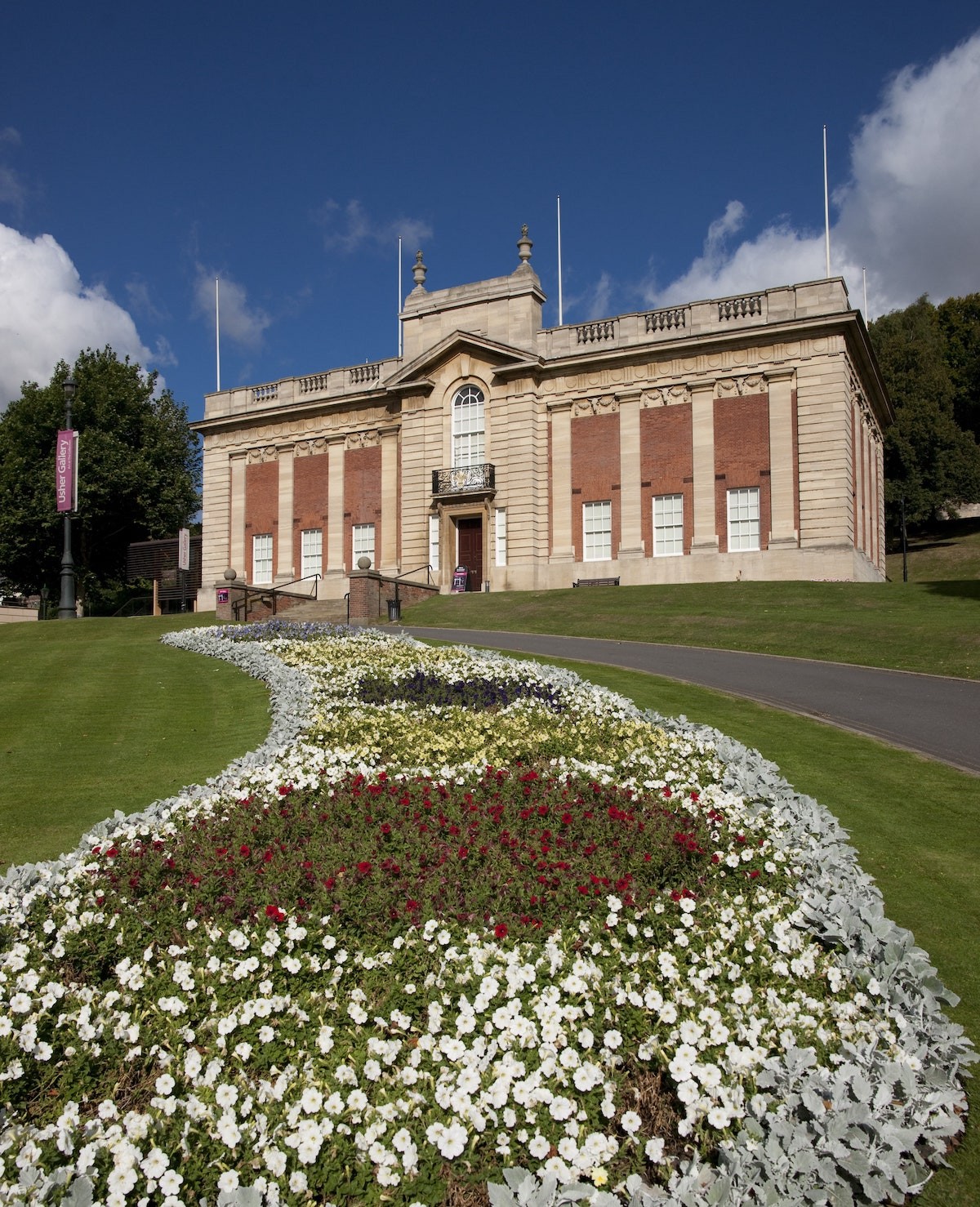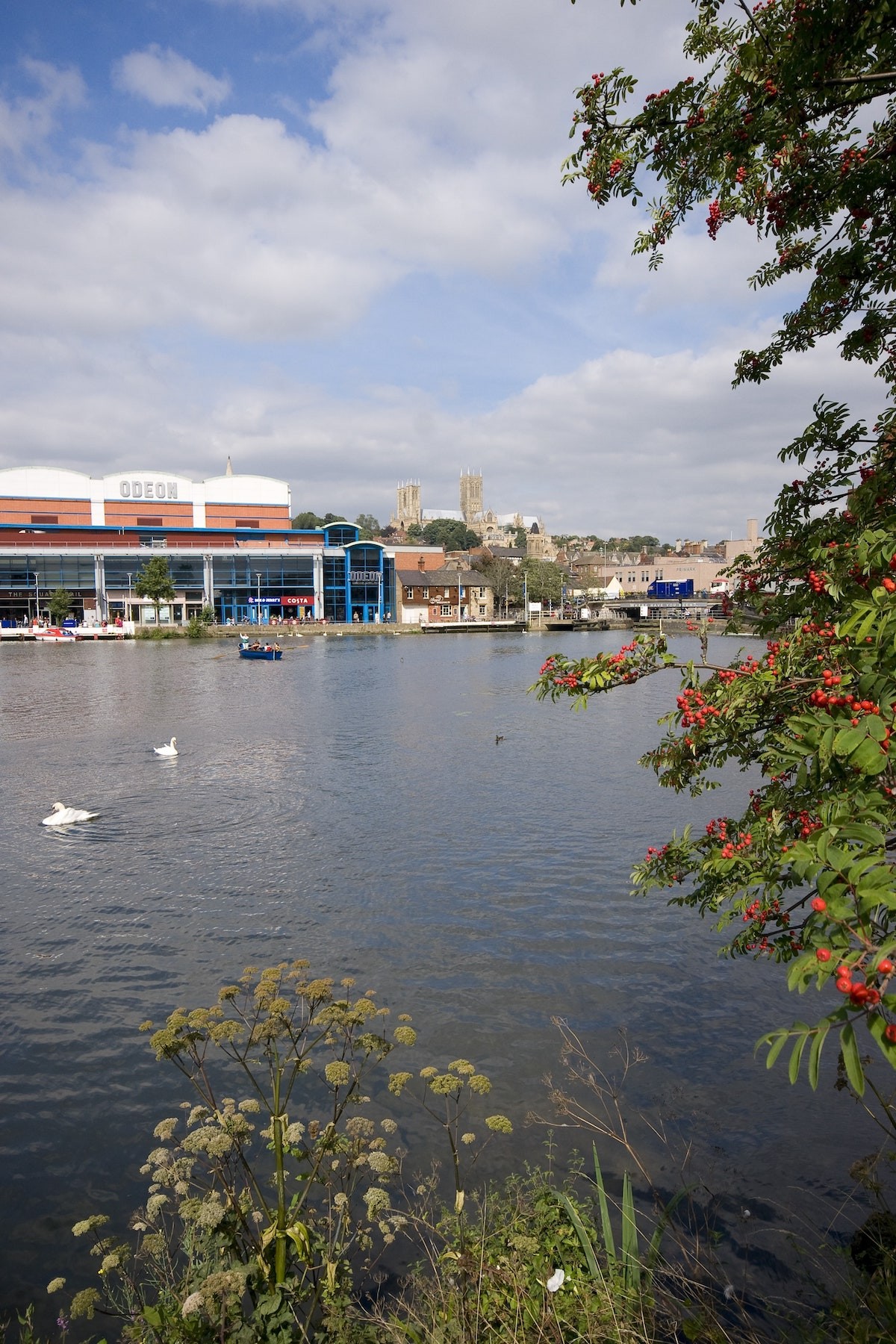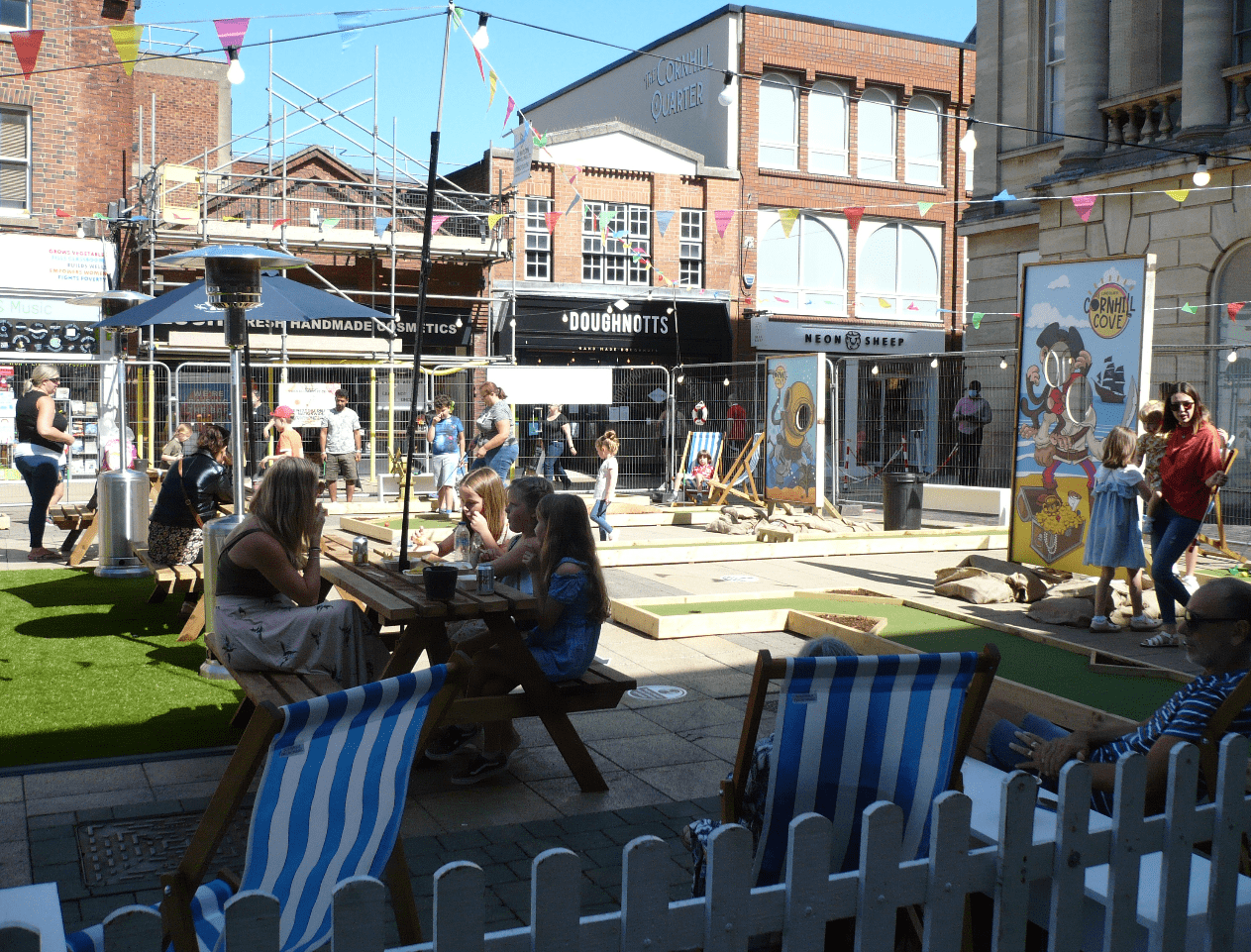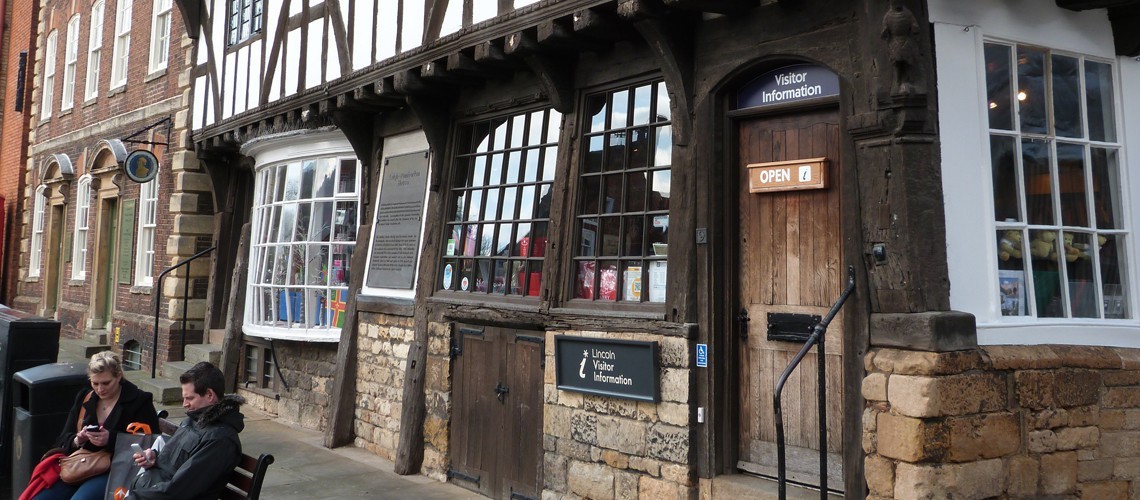 City's Green Spaces
The city has a wealth of hidden spaces to enjoy, for you to take some time to relax. The Open Spaces Map leaflet available here, shows of all the hidden parks around the city, as well as information on cycle parking to enable you to enjoy the sights the city has to offer.
Visitor Information
The Visitor Information Centre is operated by City of Lincoln Council and provides a range of information and souvenirs for visitors to the city.
Visit Lincoln
Visit Lincoln provides information of interest on the sights and events taking place in the city and surrounding area. You can follow Visit Lincoln on social media to keep up to date with their activity on Twitter, Facebook or Instagram.