Lincoln BIG, making a difference to Lincoln now and in the future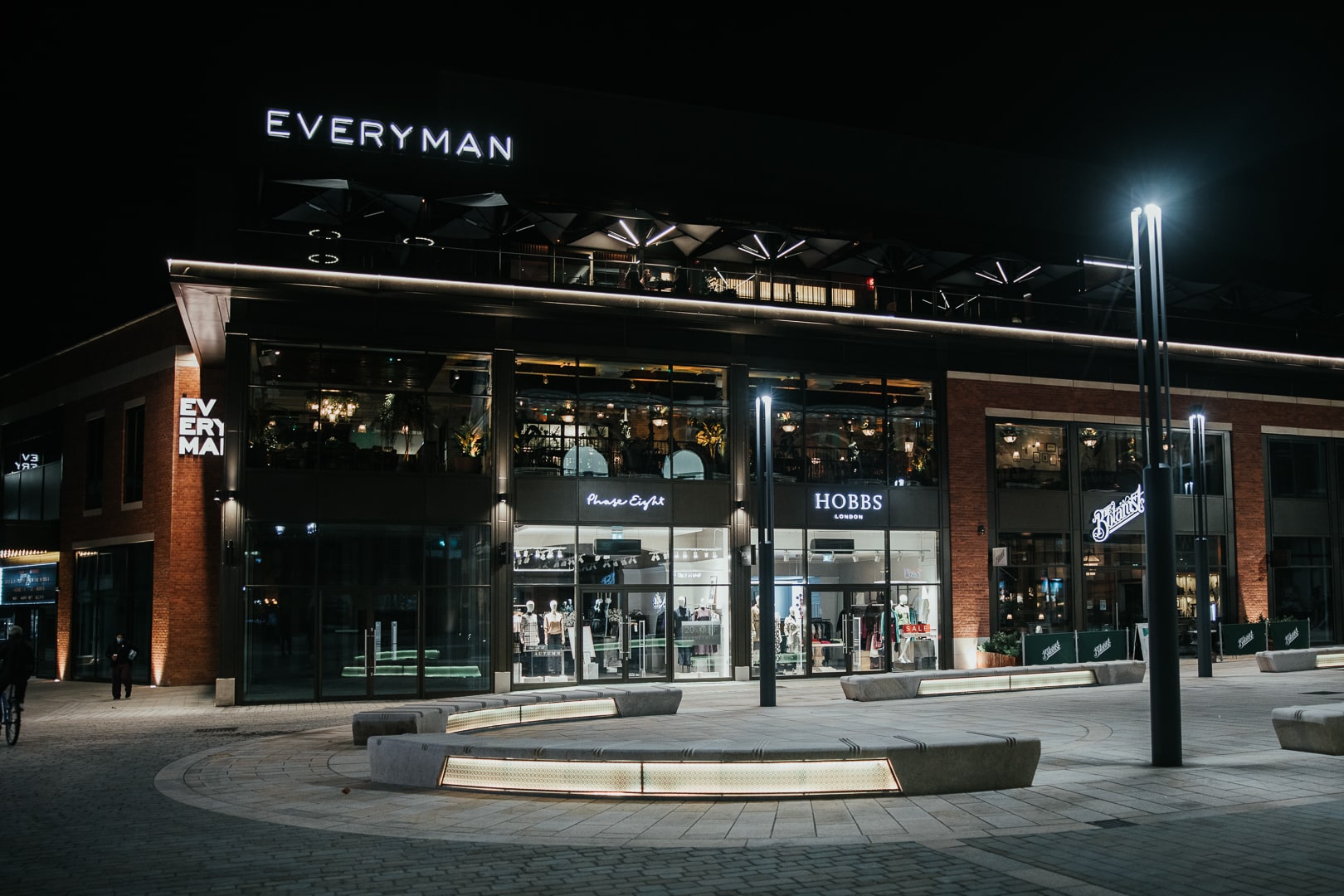 Who we are
Lincoln BIG aims to put Lincoln on the map as a retail and tourist destination and improve the experience of the city centre for businesses and people who live, work and visit here.
01
We support city centre employees and businesses
02
We work to keep Lincoln safe and secure
03
We help to make Lincoln a welcoming place for all
04
We organise and support events for a vibrant city
Explore
Levy Payer Benefits
Access local data to learn more about the footfall through the city centre
4,325,095
Average venue visits, per year
366,067
Average venue visits, per month
Spotlight On...
Upcoming Events
Read Upcoming Events
Lincoln's 1940s Weekend
Experience the spirit of 1940s Britain with two days of vintage performances, activities and classic vehicle displays!
Read Lincoln's 1940s Weekend
Lincoln's Cocktail Trail
Historic Lincoln is the perfect destination to buy and enjoy delicious cocktails. Check out our 24 bars to visit!
Read Lincoln's Cocktail Trail
News and Downloads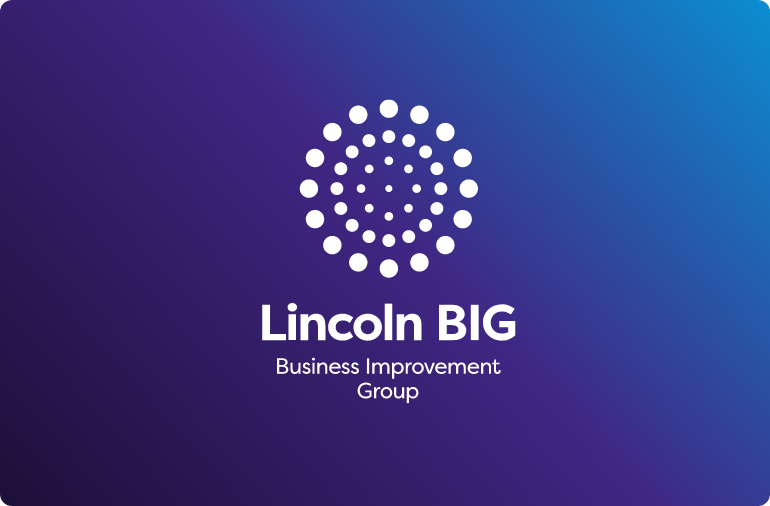 Lincoln Business Improvement Group (Lincoln BIG) are recruiting two new City Centre Wardens to build on the work currently carried out by the company for the city of Lincoln.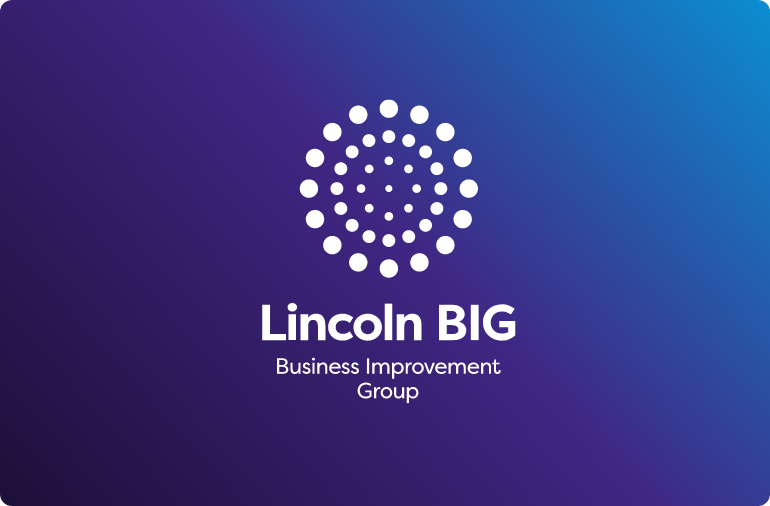 Going forward, Lincoln BIG hope to continue working with the University of Lincoln and the students to help them gain an insight into the working environment and provide meaningful projects that can benefit both the students, and the company.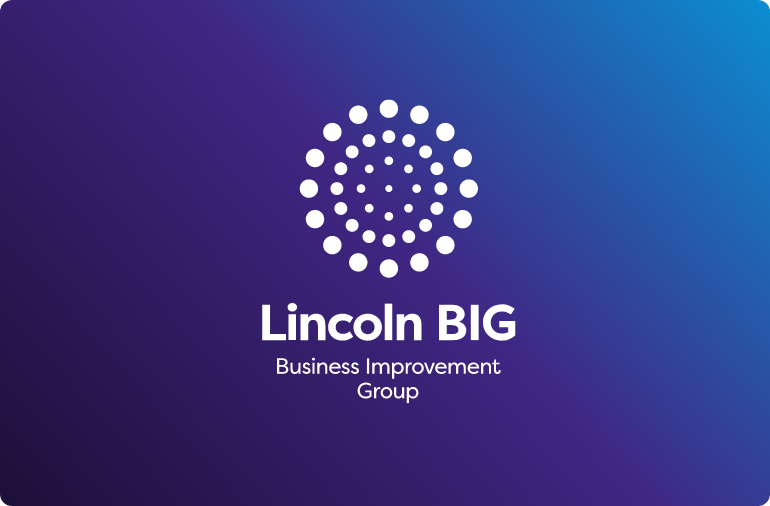 Lincoln BIG have launched two new free walking trails for visitors and residents to enjoy!