Park and Ride
The Park and Ride service operates six days a week from Monday to Saturday inclusive. Parking is at Waitrose (Searby Road, Lincoln, LN2 4DS) and the bus leaves from the bus stop adjacent to KFC opposite the Waitrose car park.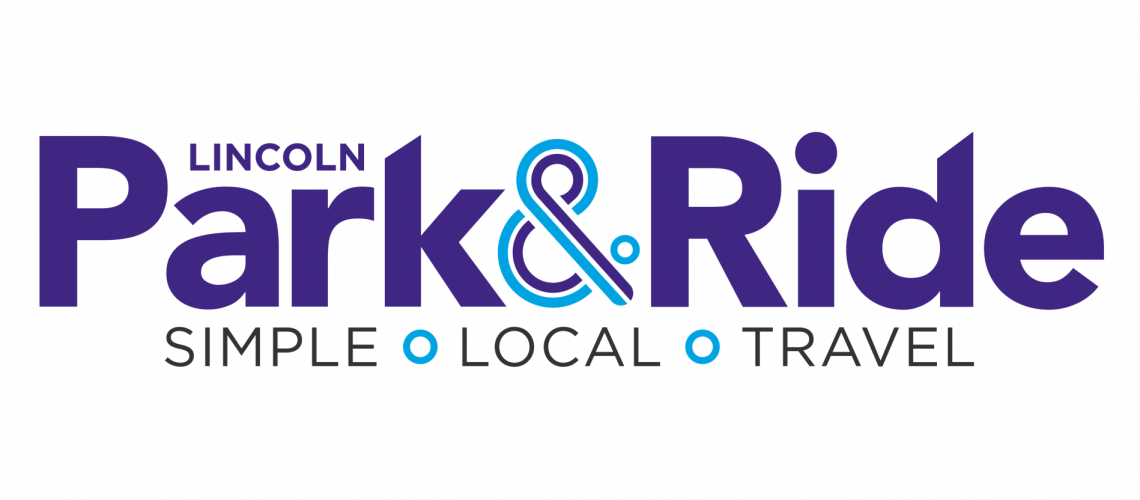 The service is operated by Lincoln Business Improvement Group (Lincoln BIG) in partnership with Stagecoach East Midlands and Waitrose, with the support of the City of Lincoln Council and Lincolnshire County Council.
The service uses a combination of dedicated vehicles alongside existing local bus services to provide a bus normally every 15 minutes, although services at peak times early and late in the day may vary. All buses will clearly state on the destination screen that they serve the Waitrose Park and Ride service.
Parking at Waitrose is FREE and the Adult daily return fare is £2.80. The charge is payable on the bus. Accompanied children will travel free. Concessionary bus pass holders will be able to use the service, for free, after 9.30 am on weekdays.
Local people within walking distance of the stop will also be able to use the service to and from Lincoln Waitrose, the city centre and Cathedral Quarter for the same fare. You don't have to park to benefit from this service.
Stagecoach Bus passes and deals will also be valid on the service, including the Lincoln BIG commuter bus pass.
Stops are at:
Nettleham Road: the inbound stop is adjacent to KFC opposite the Waitrose car park
Northgate: next to Lincoln Cathedral for the Cathedral Quarter​ (Request stop)
Lincoln Bus Station: for the High Street and the St Marks Shopping Centre
The bus route will also offer a time advantage over car travel, this is because buses are able to take a shortcut near Lincoln Cathedral, via Pottergate, which is a one-way street for buses only.
Download the Park & Ride timetable and route can be downloaded here.