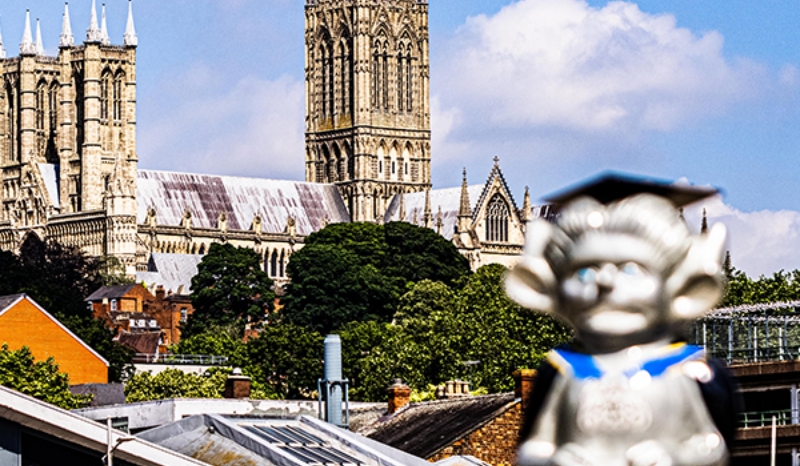 Voluntary Membership
If your business is not located within the BID area or has a rateable value below £6,000 rateable threshold, you can still benefit from membership of Lincoln BIG.
Businesses located outside of the levy area, or has a rateable value below £6,000 rateable threshold, you can become Voluntary Members of Lincoln BIG. More information on the benefits and costs associated with Voluntary Membership are listed below:
As a member of Lincoln BIG you will have:-
Access to our low-cost parking and bus passes for you and your staff;
Full membership of the Lincoln BIG Security Group including membership pack and security alerts;
Low-cost radio leasing at a cost of £200 plus VAT per annum;
Access to membership of Lincoln Pubwatch for licenced premises. This includes exclusions of persons through the schemes;
The ability to contact our City Centre Wardens to remove graffiti or tackle other public realm issues affecting your business;
Membership – ability to join our Loyalfree app free of charge. The app allows you an online marketplace presence to sell goods and services, set up a profile and upload your offers for visitors to the city to download. This also gives you free advertising;
The facility to participate in events, campaigns and initiatives;
Free invitation to launch events;
Reduced hire rates for banner spaces;
Access to free training through our partners;
Member discounts on marketing campaigns and opportunities;
Access to our publications including the annual Events Planner and Annual Report;
In Bloom - hanging basket, city flags and a Christmas tree at a discounted rate for levy payers;
An invitation (without voting rights) to the Lincoln BIG AGM.

Membership Rates
The rates below apply on an annual basis from July and are based on the number of employees in the year of payment. Members joining mid-year will be charged on a pro-rata basis.
5 or less employees: £150 + VAT
Under 50 employees: £500 + VAT
Under 100 employees​: £1,000 + VAT
Over 100 employees: A tailored package
To find out more please contact:
Sharon Stone | Corporate Manager | Sharon.Stone@lincolnbig.co.uk