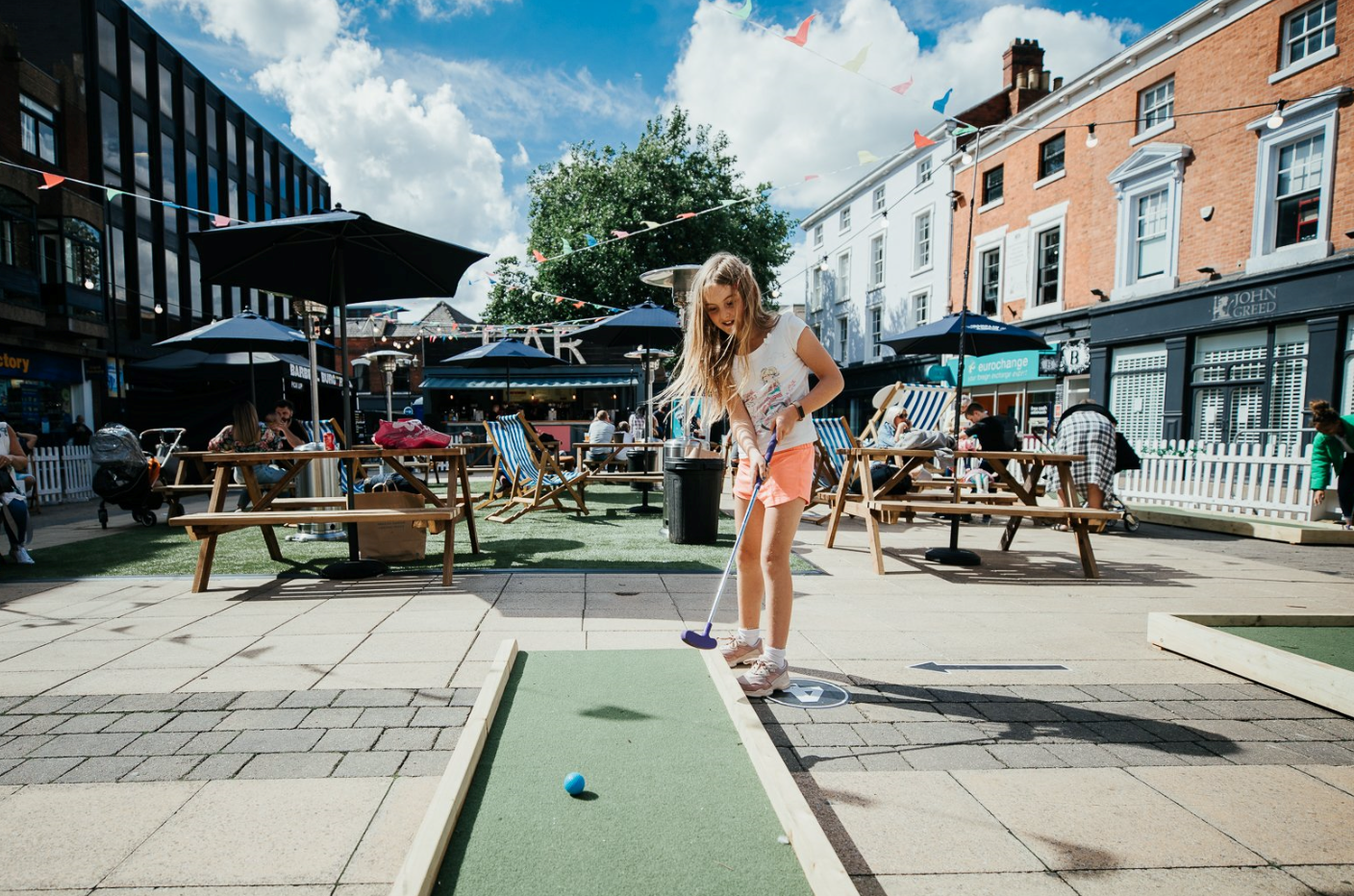 Cornhill Cove
Seaside style pop-up bar featuring a bespoke crazy golf course in the heart of the city flanked by yummy street food and ice cream vendors! There will also be a range of pop up entertainment and performances.
Returning for Summer 2023, come and visit the Cornhill Cove! Free crazy golf, street food and bar and pop up entertainment.
Lincoln BIG have teamed up with Open-Air Events and Place Immersive to offer four months of summer excitement at the Cornhill, as Cornhill Cove returns to Lincoln for Summer 2023! Running from 6th May – End of August, get ready for a seaside style pop-up bar featuring tasty street food, ice cream vendors and a customised crazy golf course.
There will also be pop up entertainment including live DJs, musicians, science workshops, circus skills events, interactive challenges and street theatre. Everyone is encouraged to come and enjoy a round of golf, spend time with friends and family and relax in the heart of the city this summer!
Take a look at what's on here: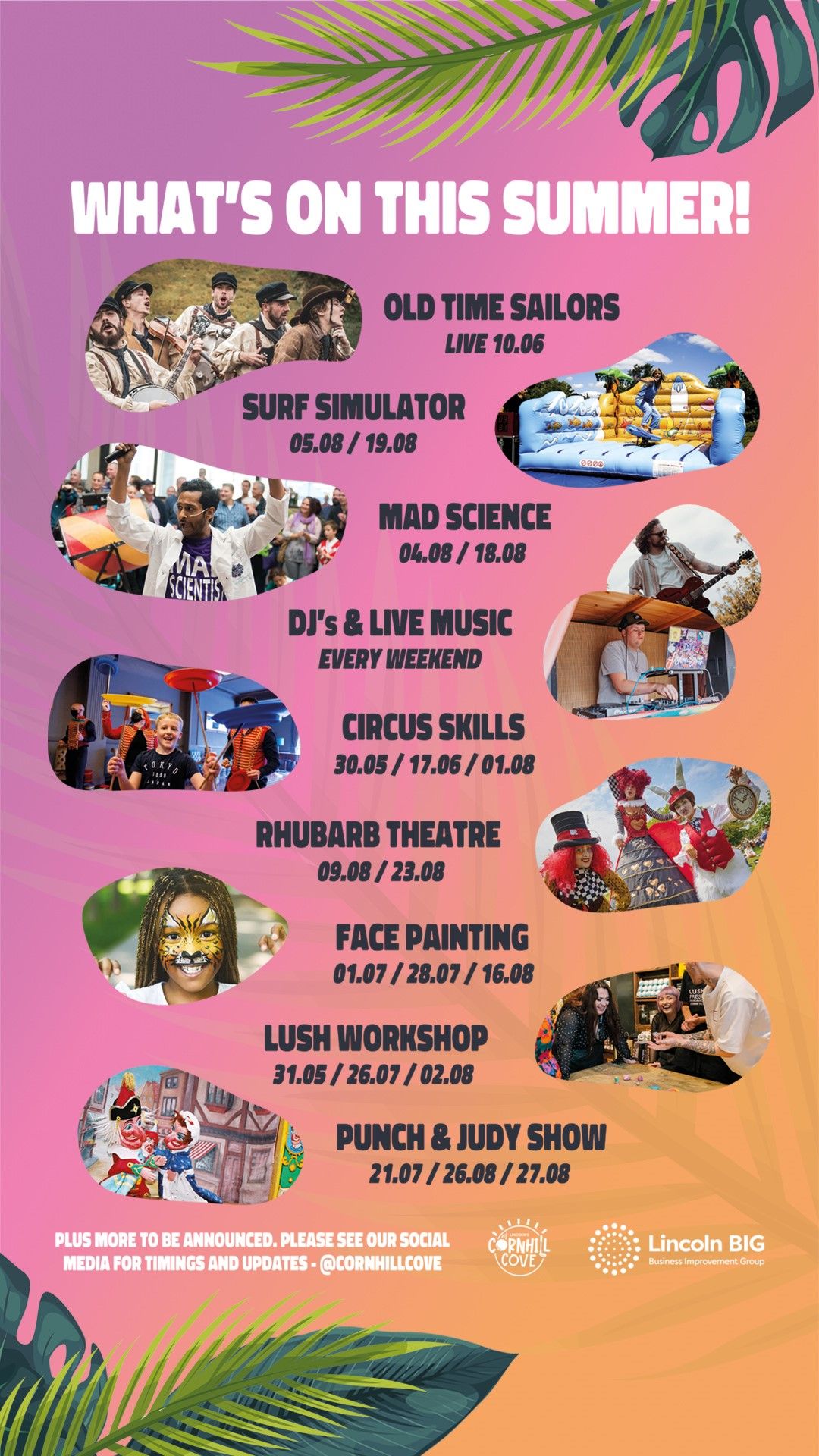 Some of our scheduled entertainment for (Mad Science & Surf Simulator) has been rescheduled to new dates in August due to the weather forecast:
Mad Science 18th & 22nd Aug
Surf Simulator 19th & 20th Aug
---
This popular event first launched in Summer 2020 with free crazy golf, a bar and photo cut-out boards, as well as an ice cream vender and various food stalls.
However, this year Lincoln BIG are delighted to announce it's going to be bigger and better than ever! The popular, free to attend crazy golf will be accompanied with food and drink offerings from local vendors, ranging from cocktails and coffees to frozen slushies.
Cornhill Cove is suitable for all ages.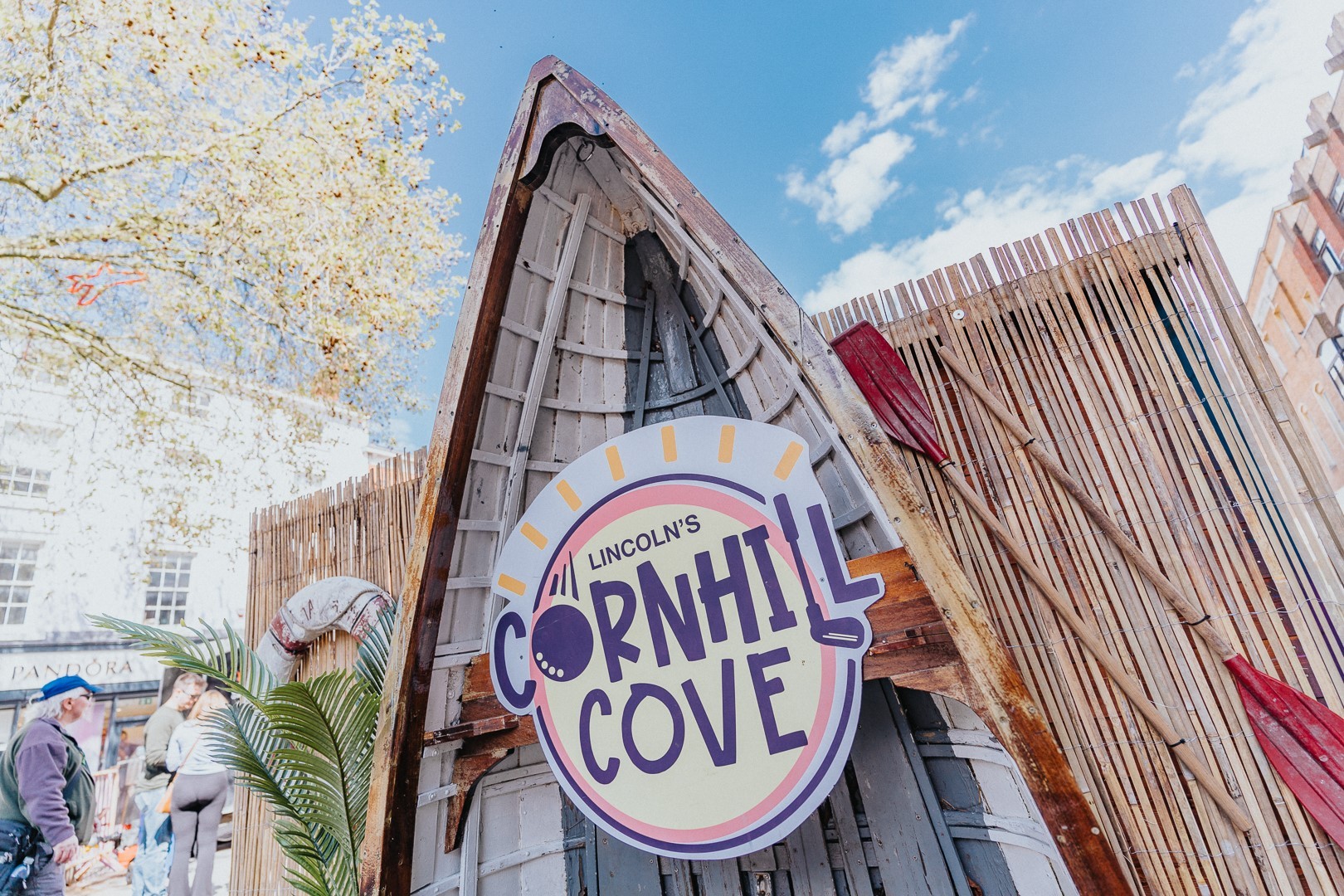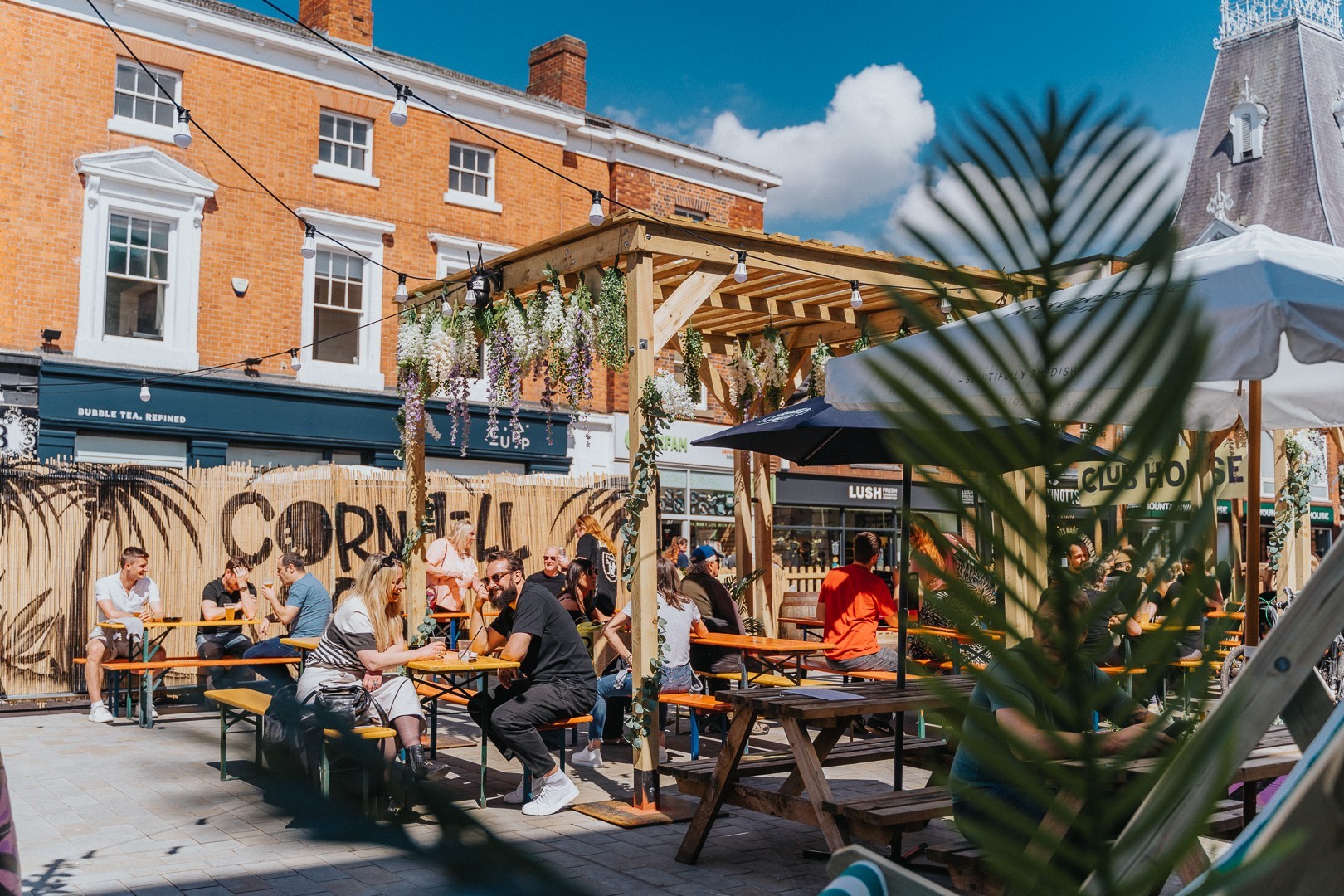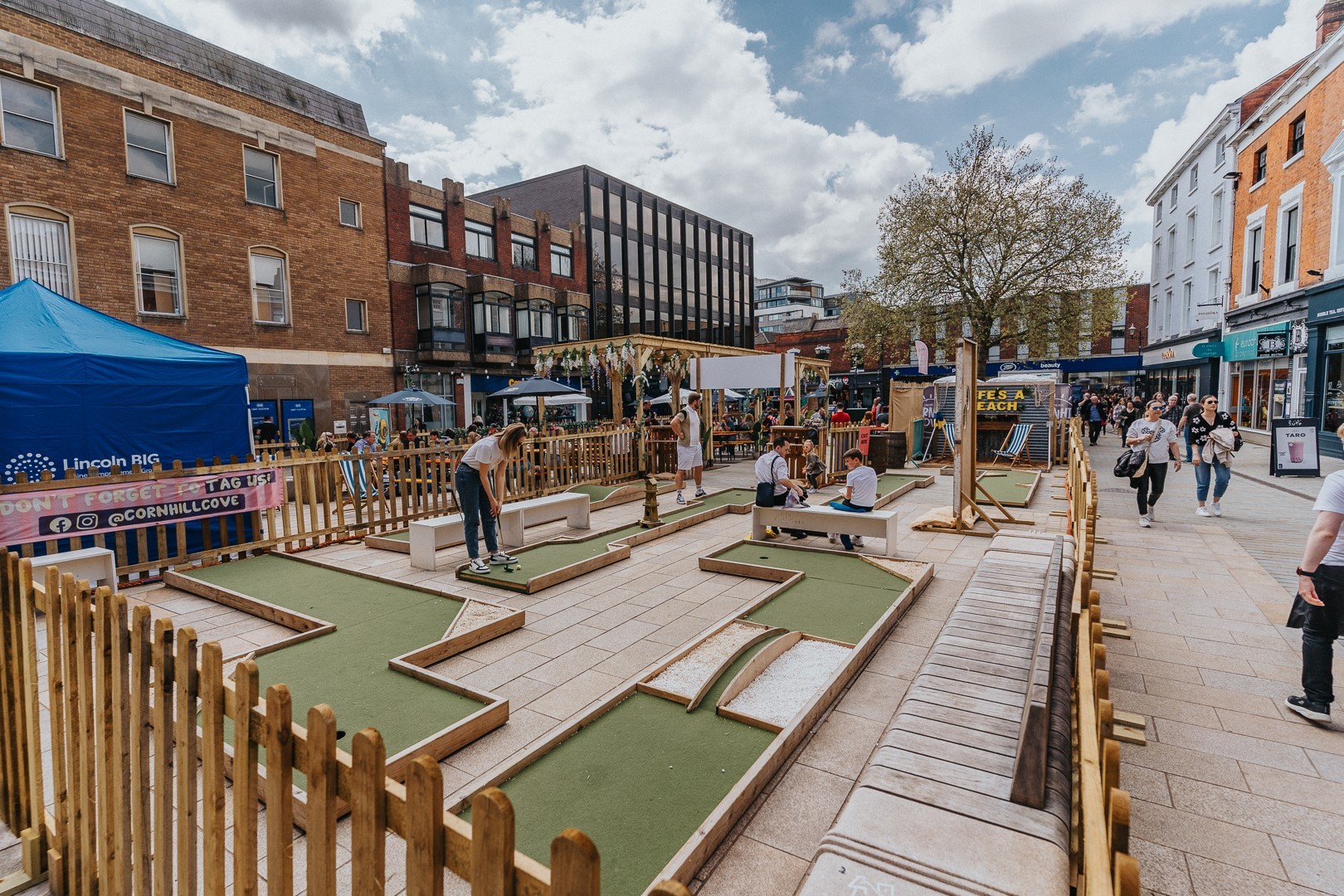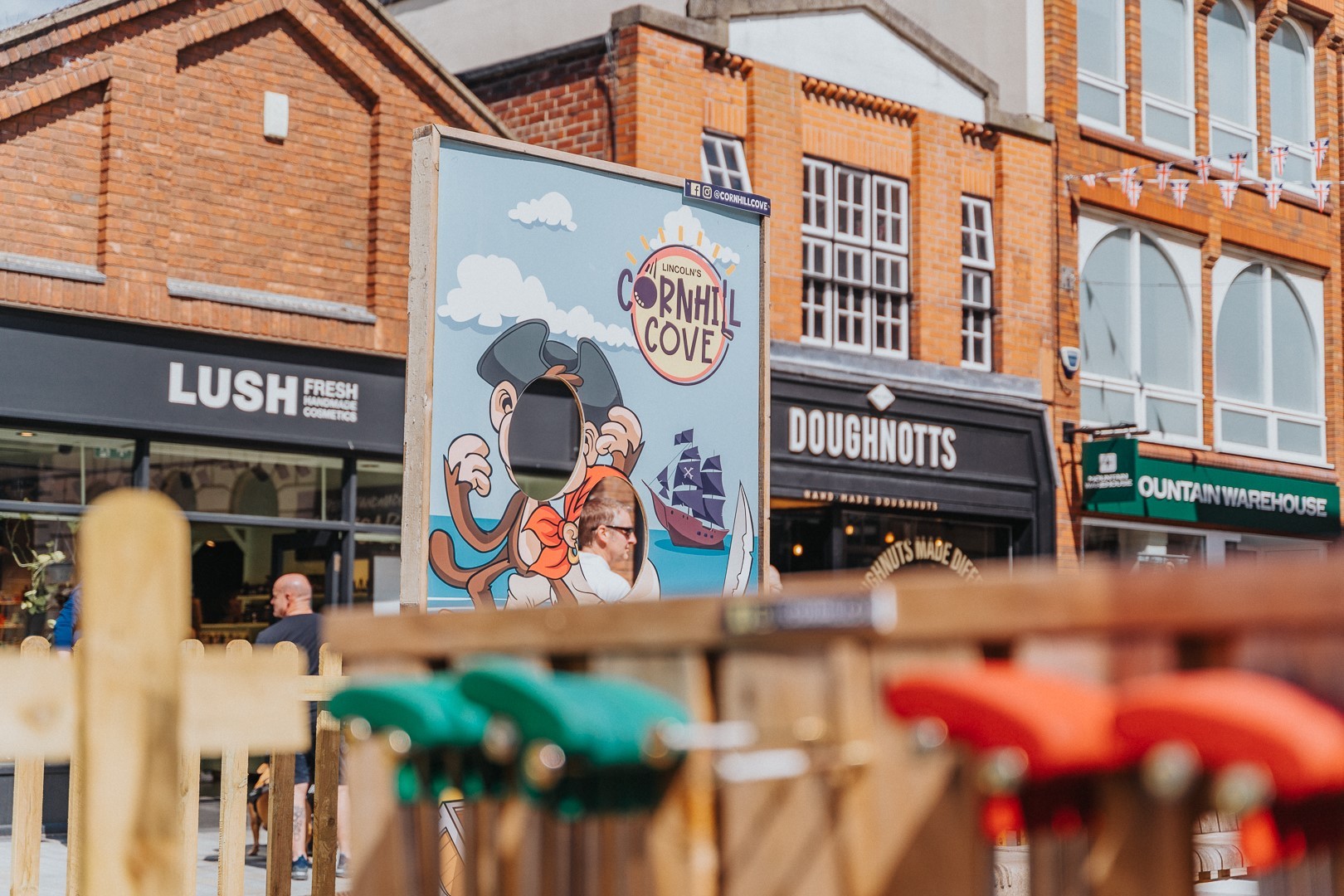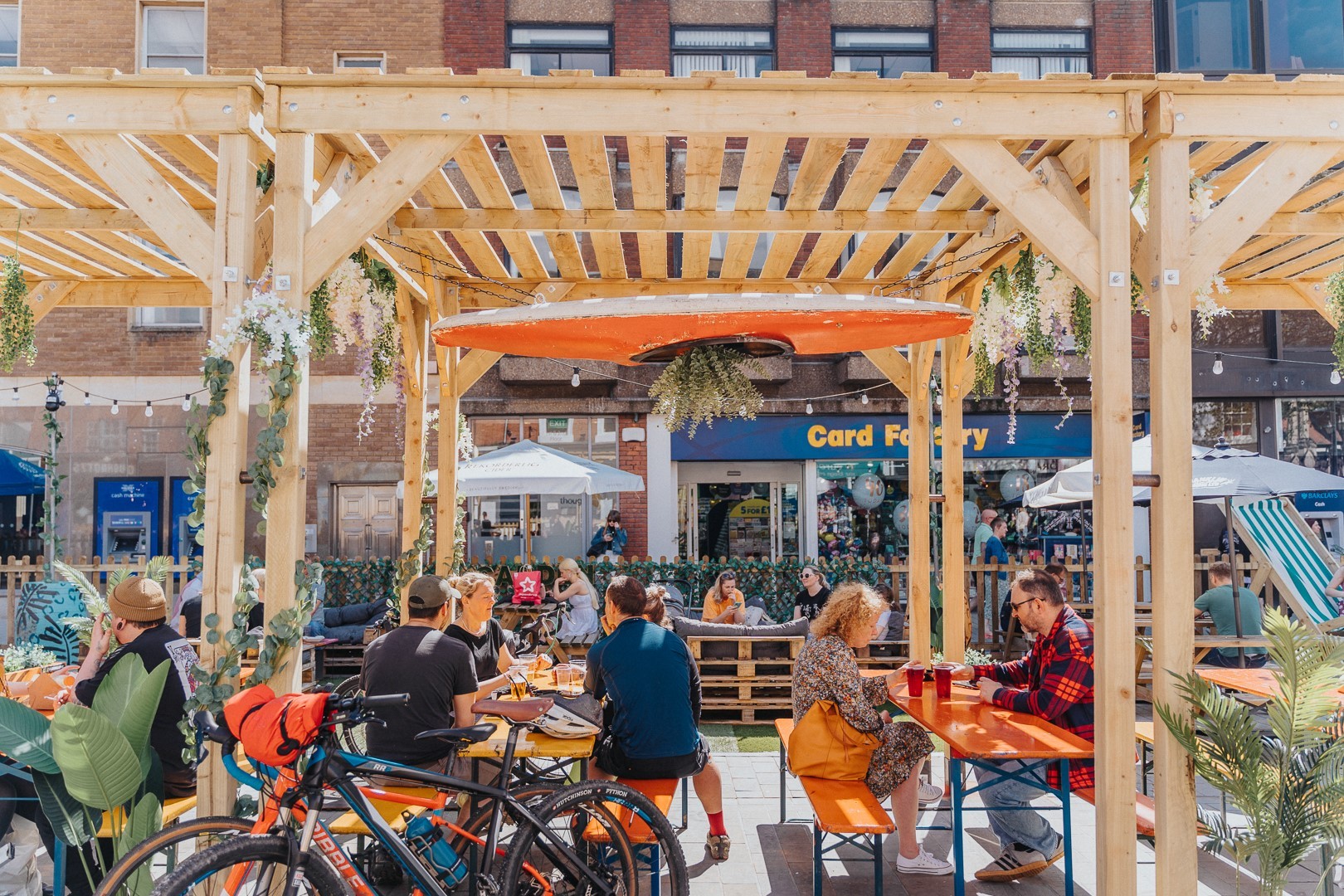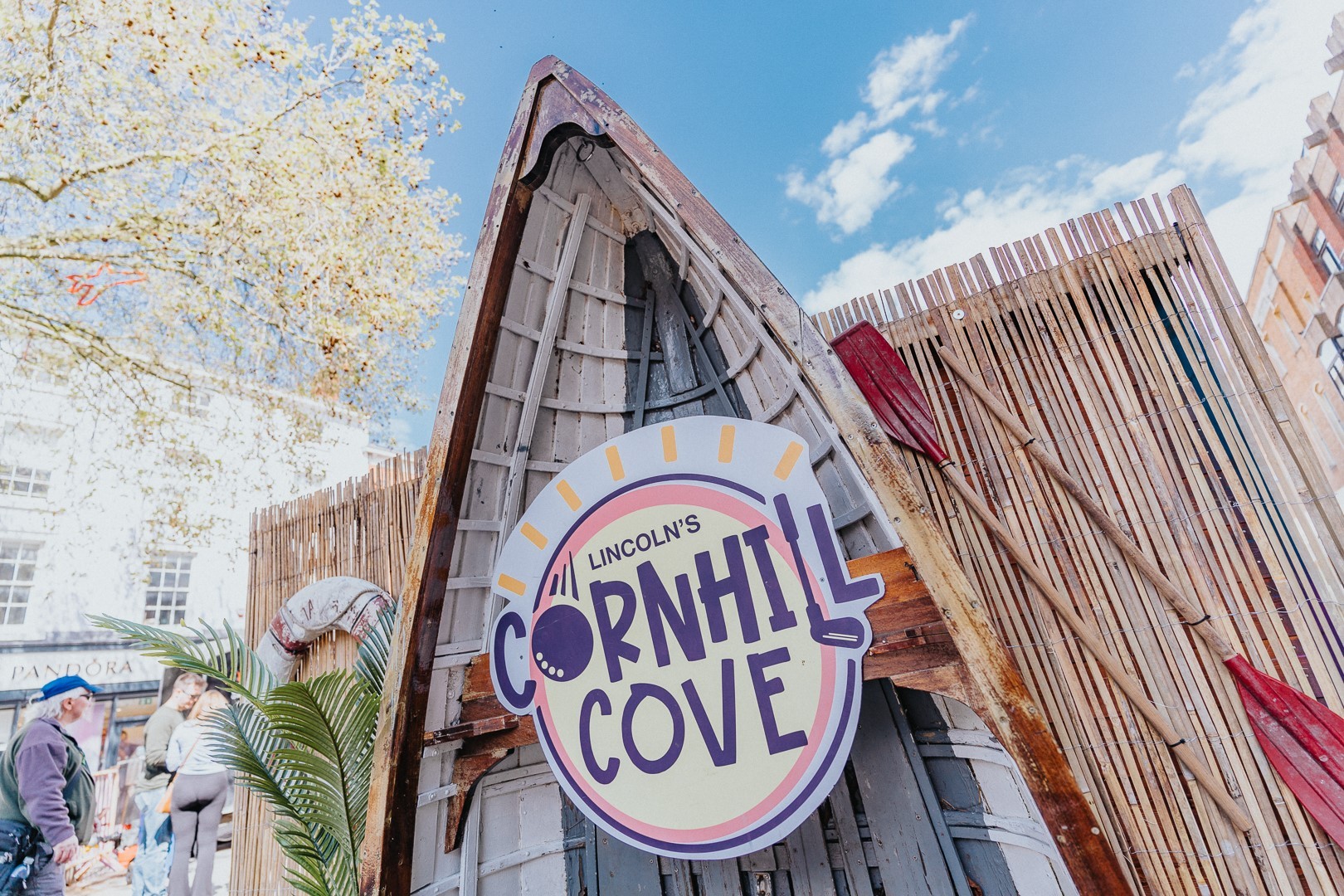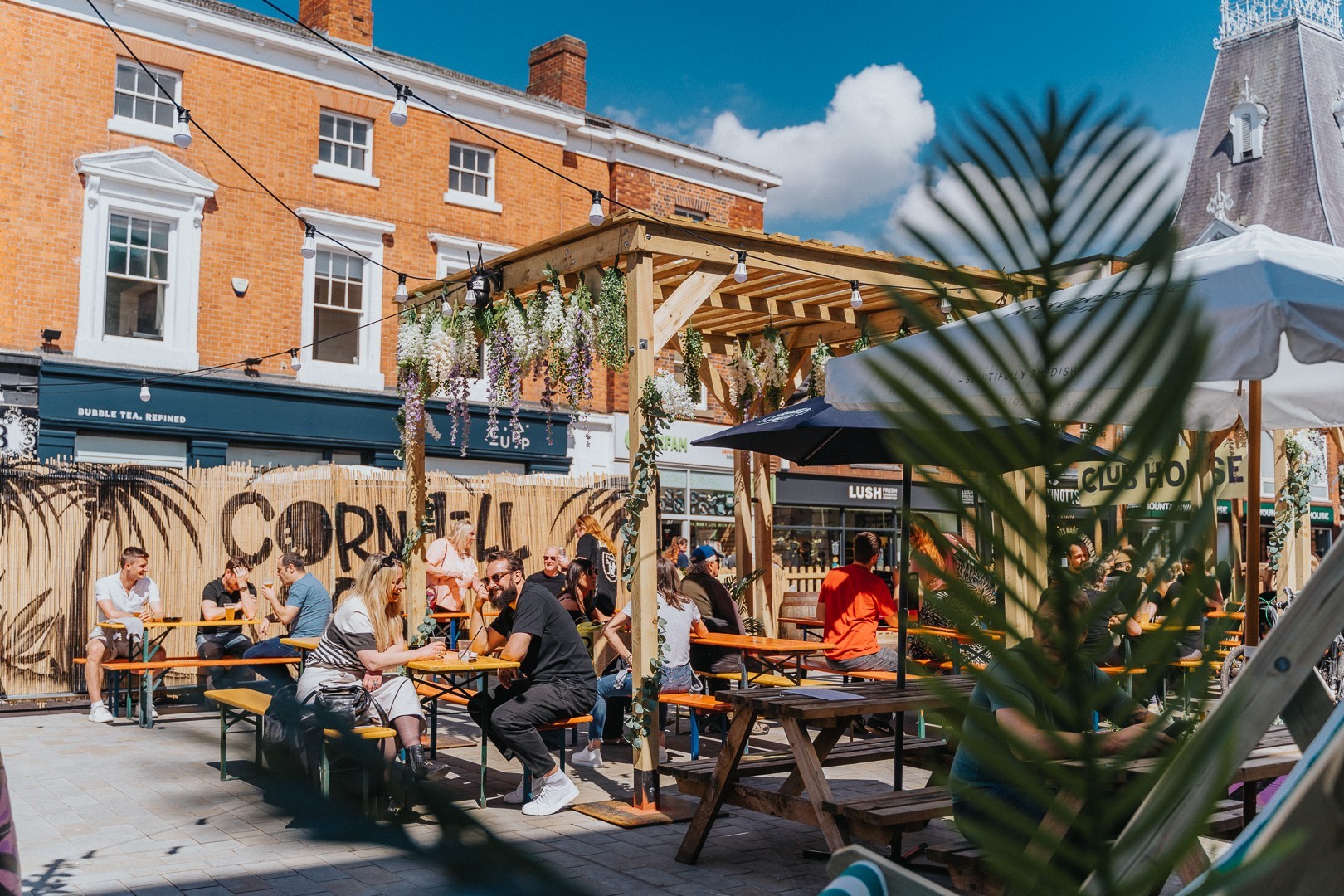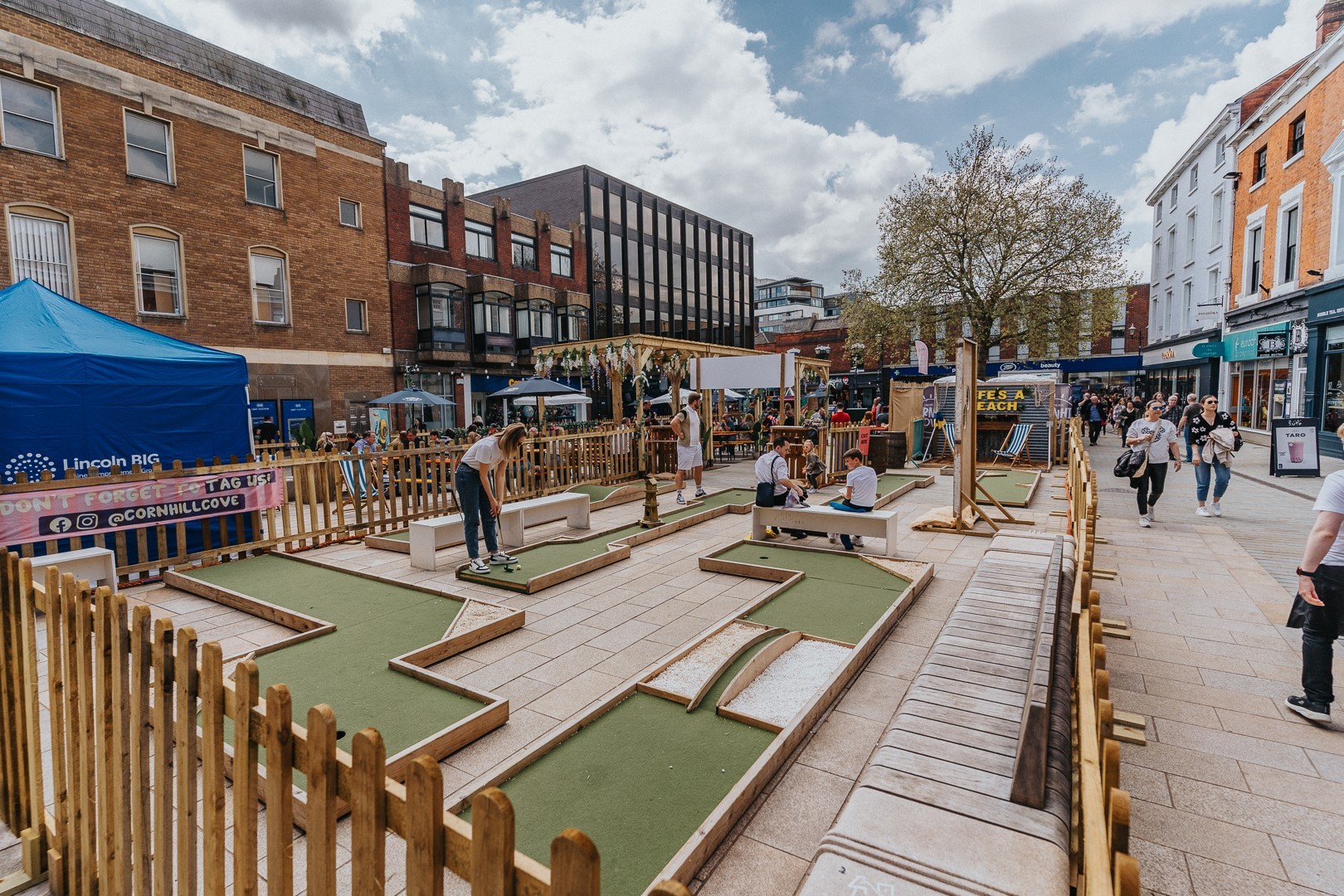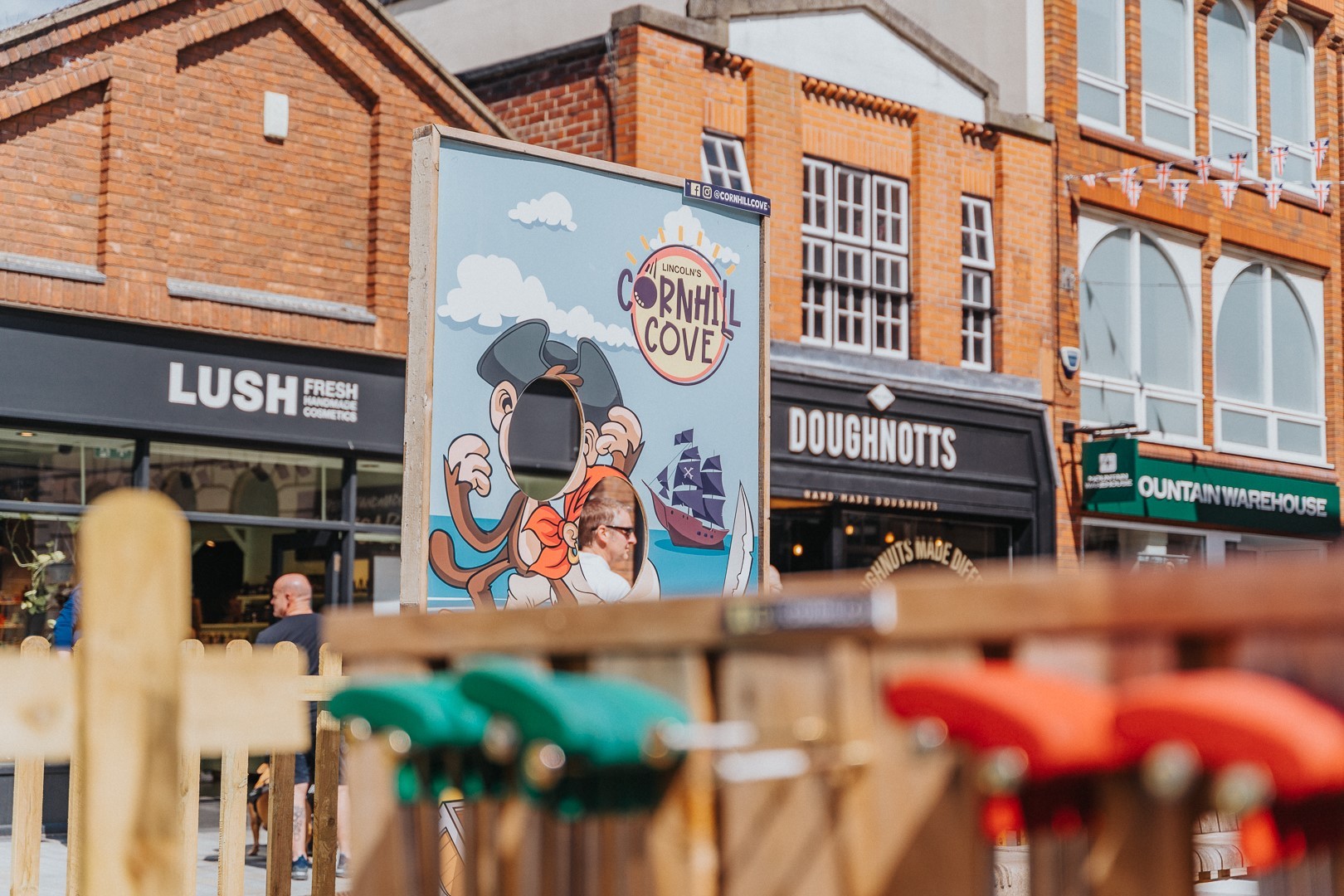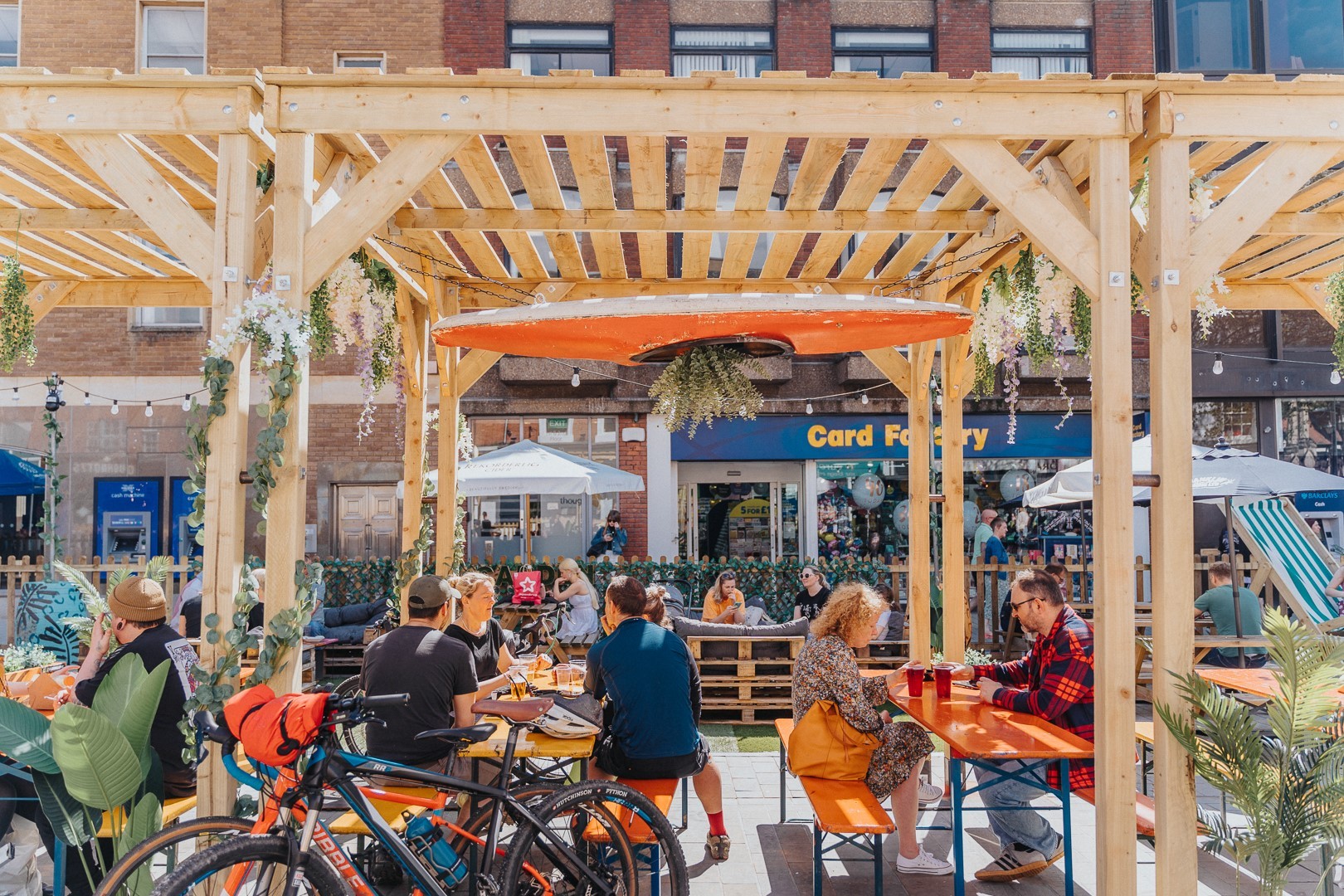 Lee Roberts, Head of Operations at Lincoln BIG Group said:
"We are pleased to again work with the team behind Open-Air Events to bring the Cornhill Cove back to the city this summer. Following the success of the event in previous years, we are excited to bring the cove back bigger and better than before".
David Nejrup at Open-Air Events added:
"We're excited to be returning to the Cornhill this year. Cornhill Cove 2023 is set to be a great space for family and friends to enjoy throughout the summer months. We're pleased to be expanding our offering to include summer essentials like ice cream and slushies along with increased entertainment on our Garden Stage".
Lincoln BIG look forward to welcoming everyone to the Cornhill Cove this summer! To follow Cornhill Cove updates, visit the Facebook page.
Following our Levy Payers feedback last year, we have altered the layout of the event. Have a look below: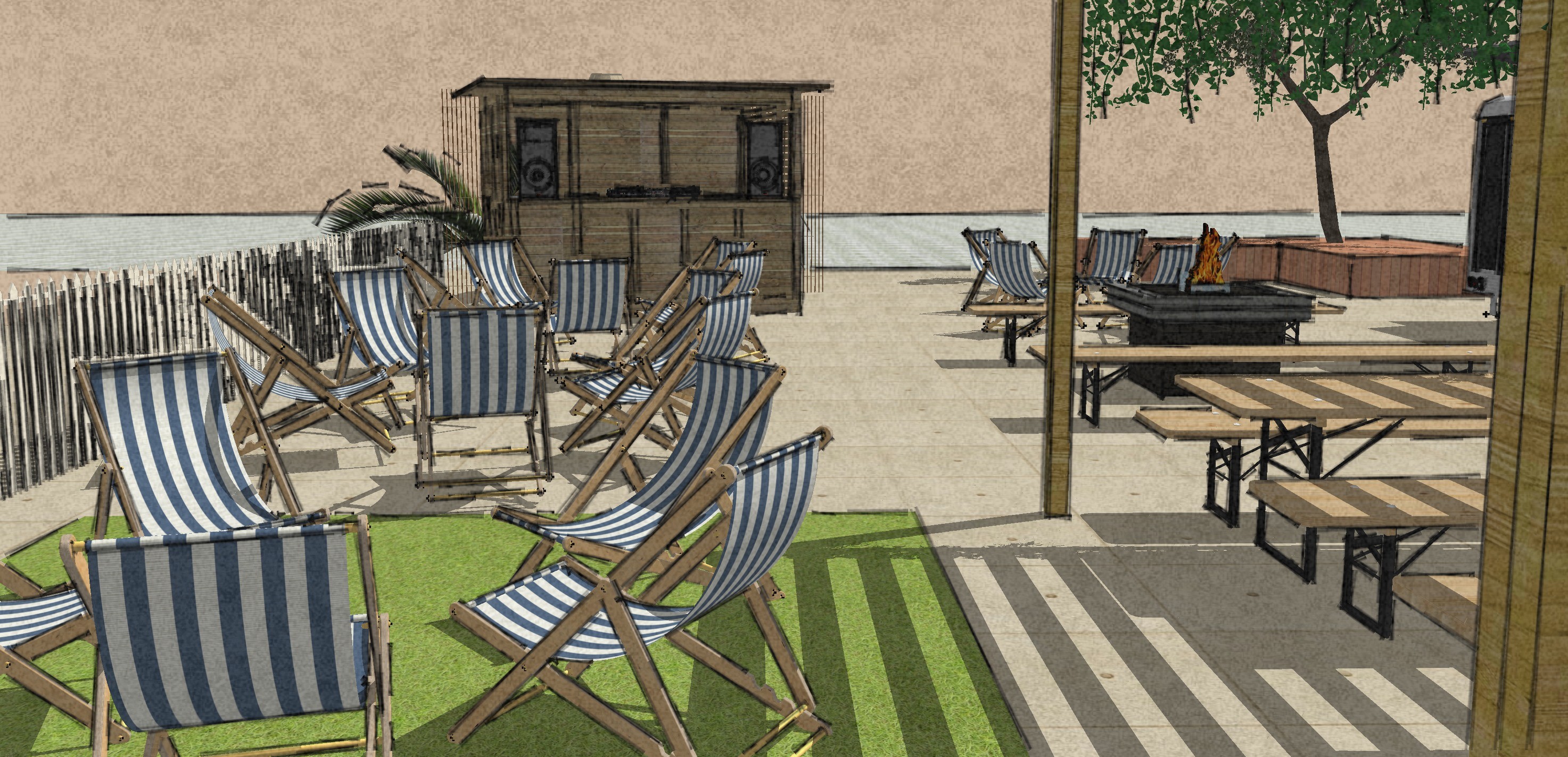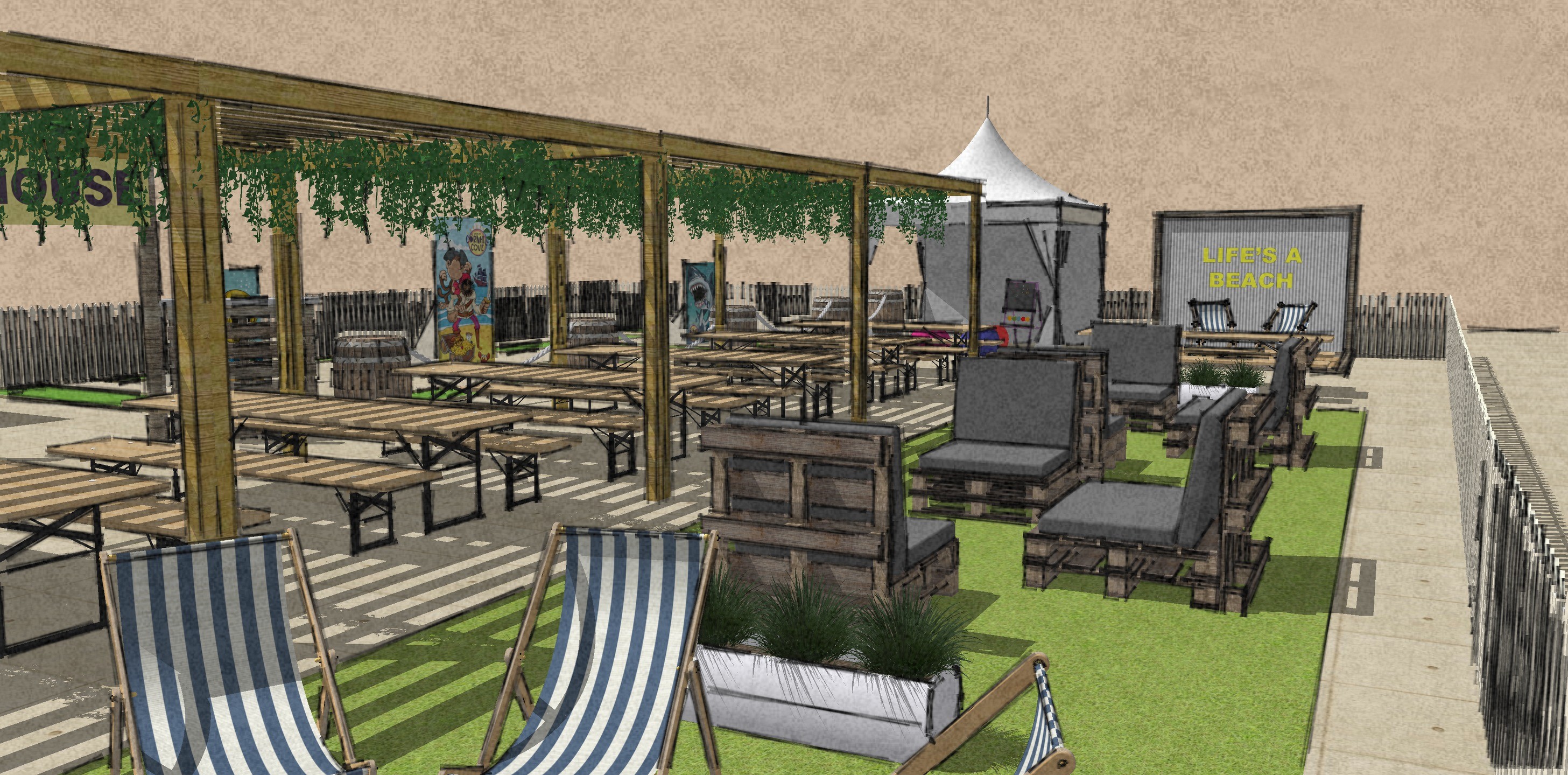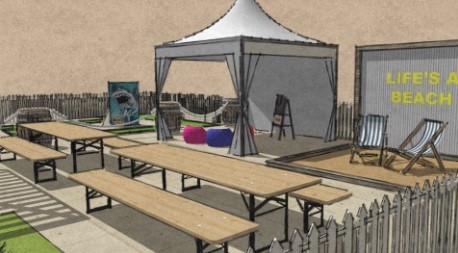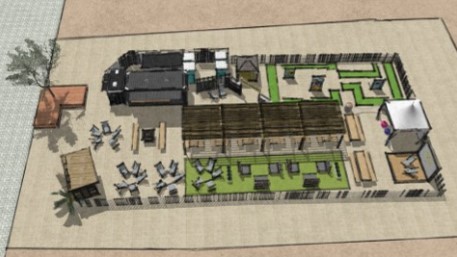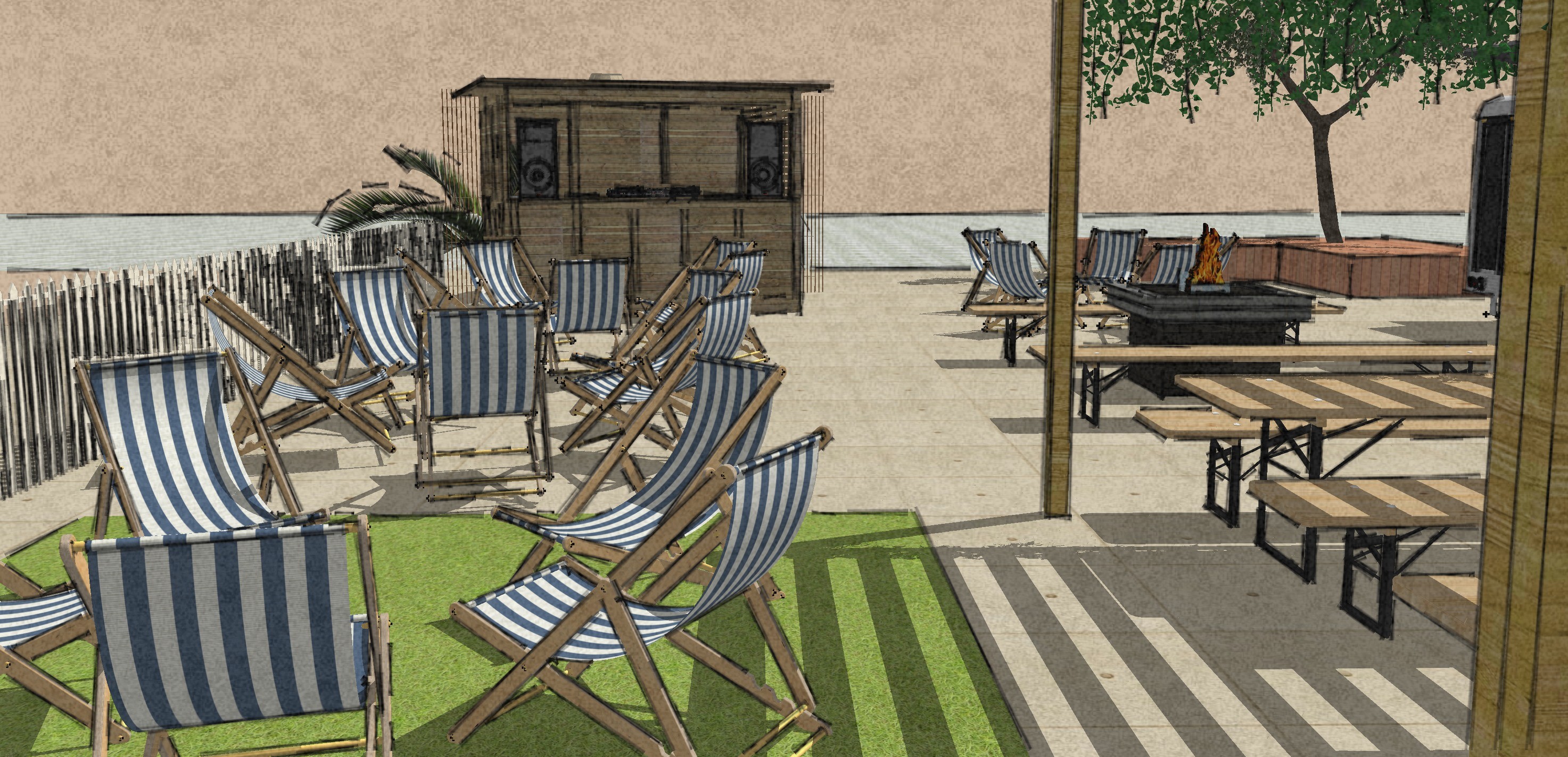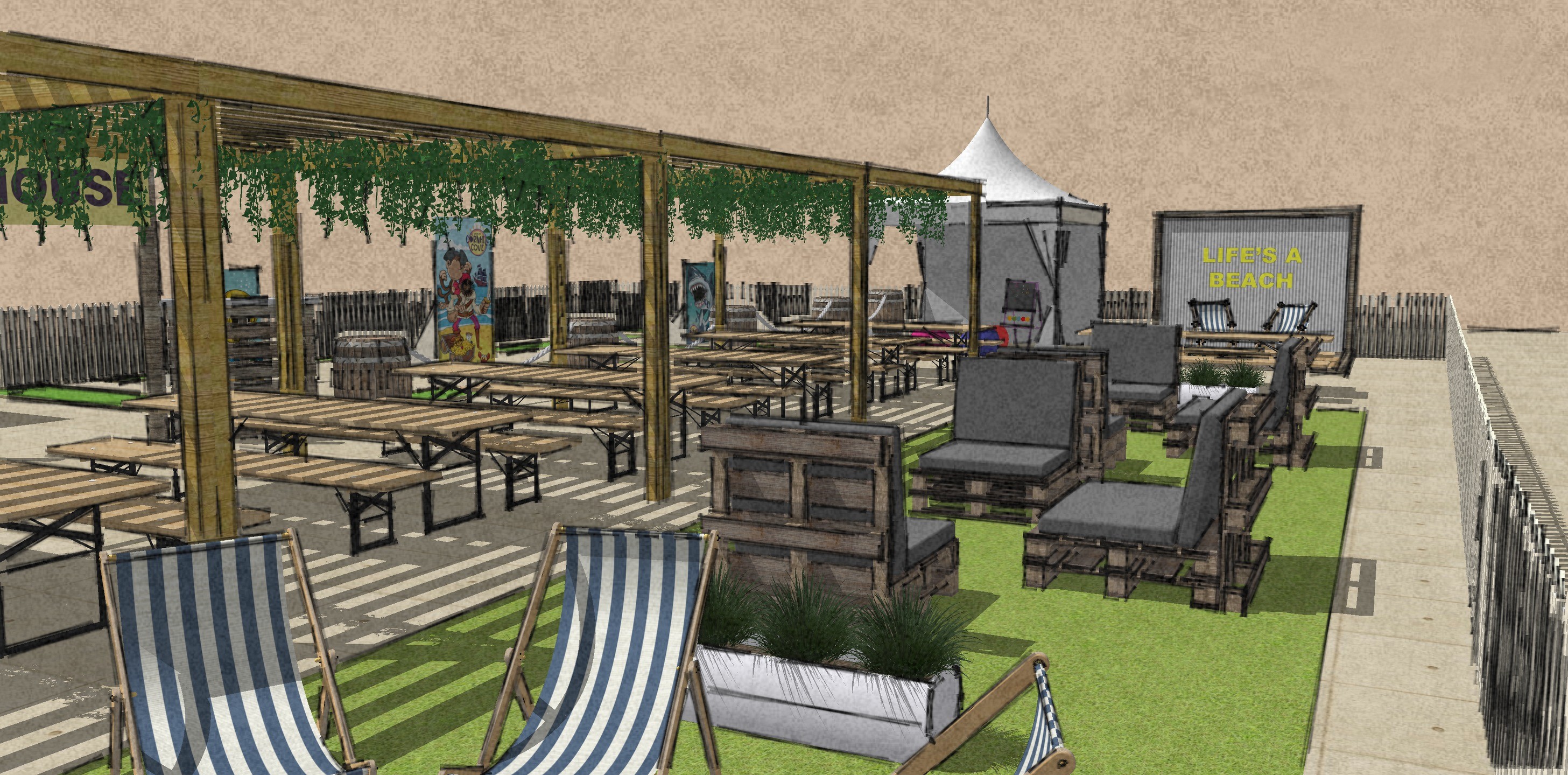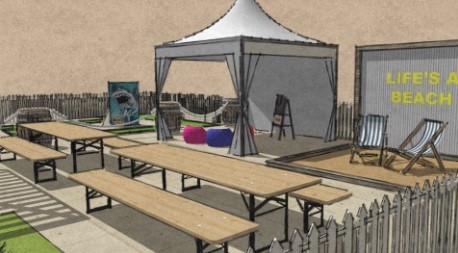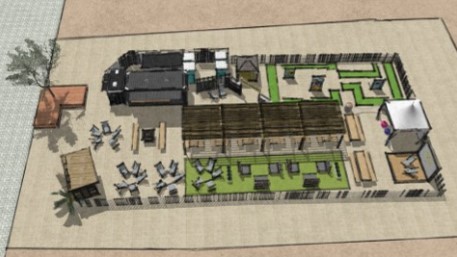 Great to see the Cornhill been used after the last few years, it's a great opportunity to promote the local business's to visitors to the site who don't know we are here.