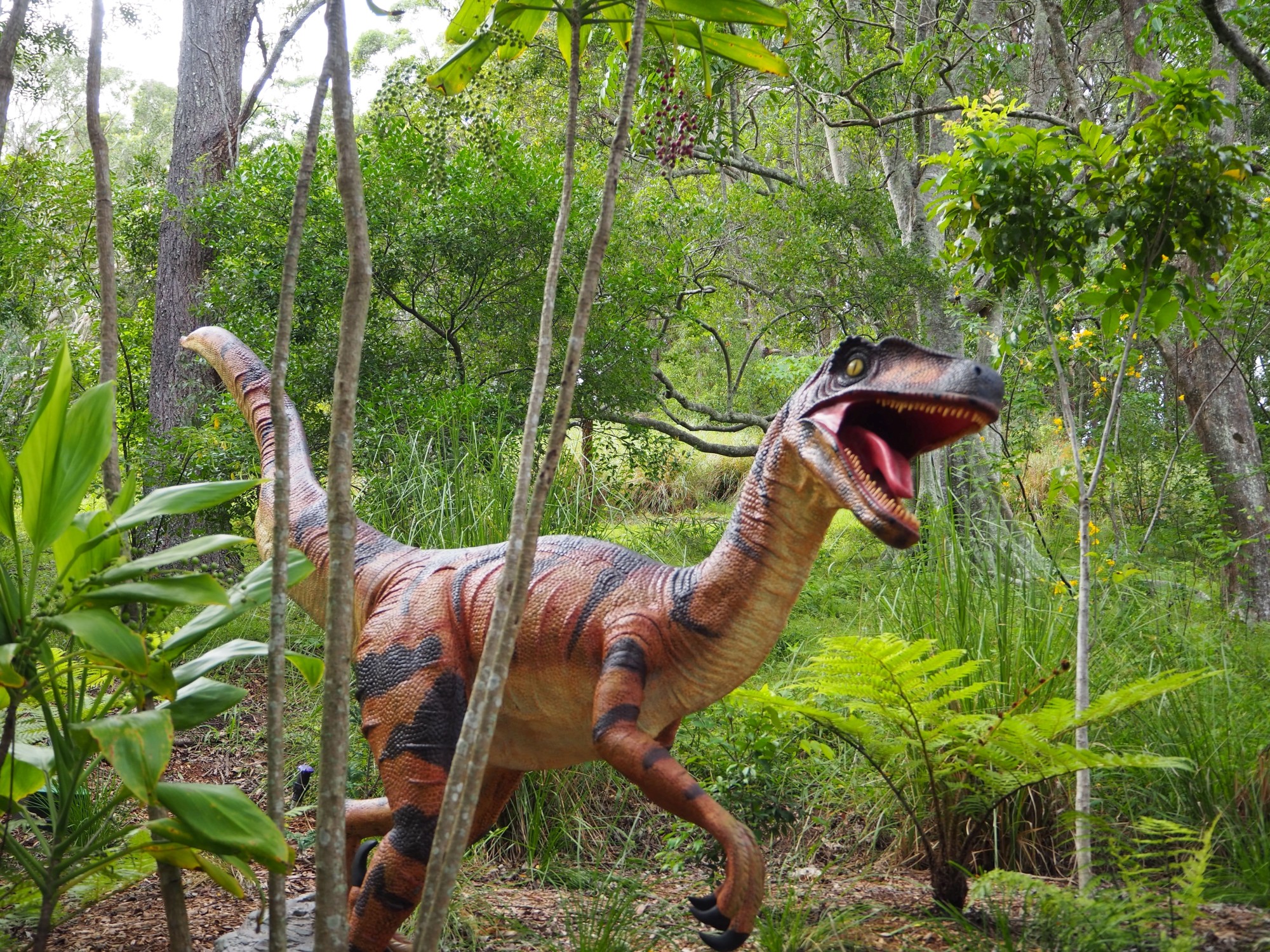 DINO Trail
Dinosaurs are invading the city! 
Join Lincoln BIG on a roar-some Jurassic adventure and unearth some ferociously fascinating dinosaur facts!
This summer the streets of Lincoln will see a Free Family Friendly Dino trail hit the highstreets, allowing participants to take a prehistoric walk with dinosaurs and be in with a chance of winning some amazing prizes!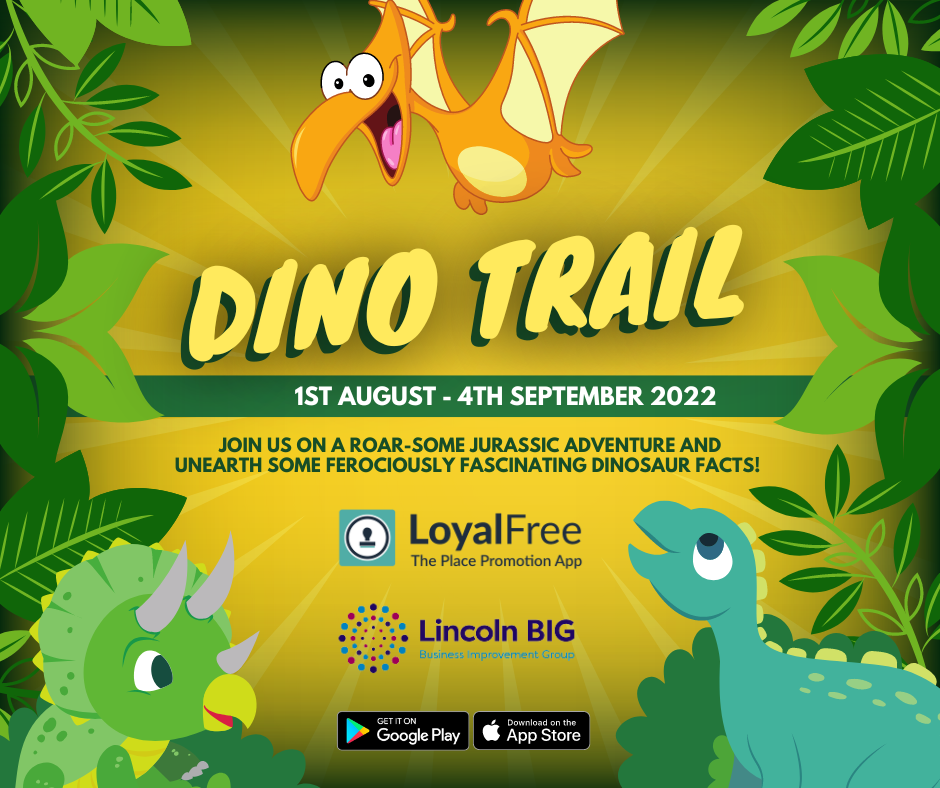 The Dino trail will feature 14 locations across the city. Each location will host a poster with an educational dinosaur question. Participants can stomp along the trail and discover the answers by scanning the QR code on each poster. Explorers who complete the trail, visiting all locations and scanning the QR codes will be entered into a prize draw to win one of 4 roar-some prizes!
Participants are warned to keep their eyes peeled for anagram letters along the way. Those who find all the letters and can unscramble them, solving the anagram can submit their answers for an additional chance to win.
LoyalFree's Partnership Manager, Sophie Carrick says 'We are delighted to be able to deliver this trail to our partners. We hope that both locals and visitors to Lincoln can enjoy this educational trail, learn some new fascinating facts and enjoy what the city has to offer.
Lincoln BIG are looking forward to working with LoyalFree to bring this free, family focused interactive trail to Lincoln over the summer holidays. We hope everyone enjoys this fun activity and also pick up some new facts about dinosaurs!
Thank you to all of our businesses who are hosting a dinosaur.
Taking part in the trail is easy! Simply download the LoyalFree app for free and head to the trails section of the app for more information. The LoyalFree app can be downloaded using this link: www.loyalfree.co.uk/download or by searching for 'LoyalFree' in your app store.