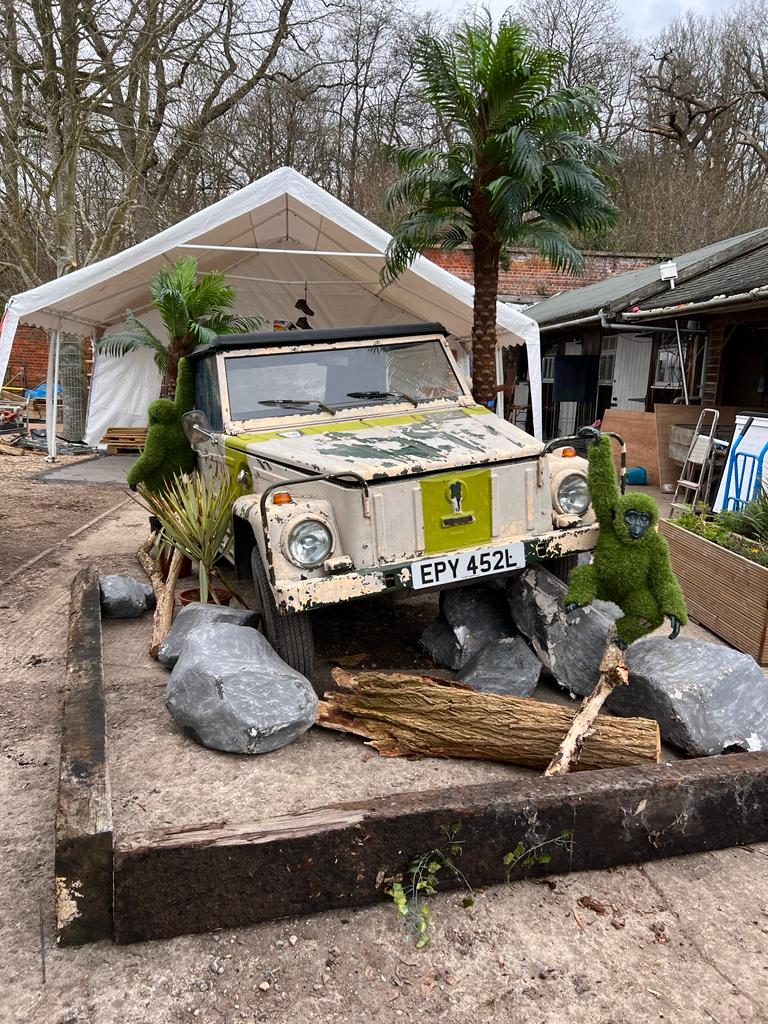 Lincoln City Safari
Get ready to start the adventure this April and welcome a range of wild animals to the city!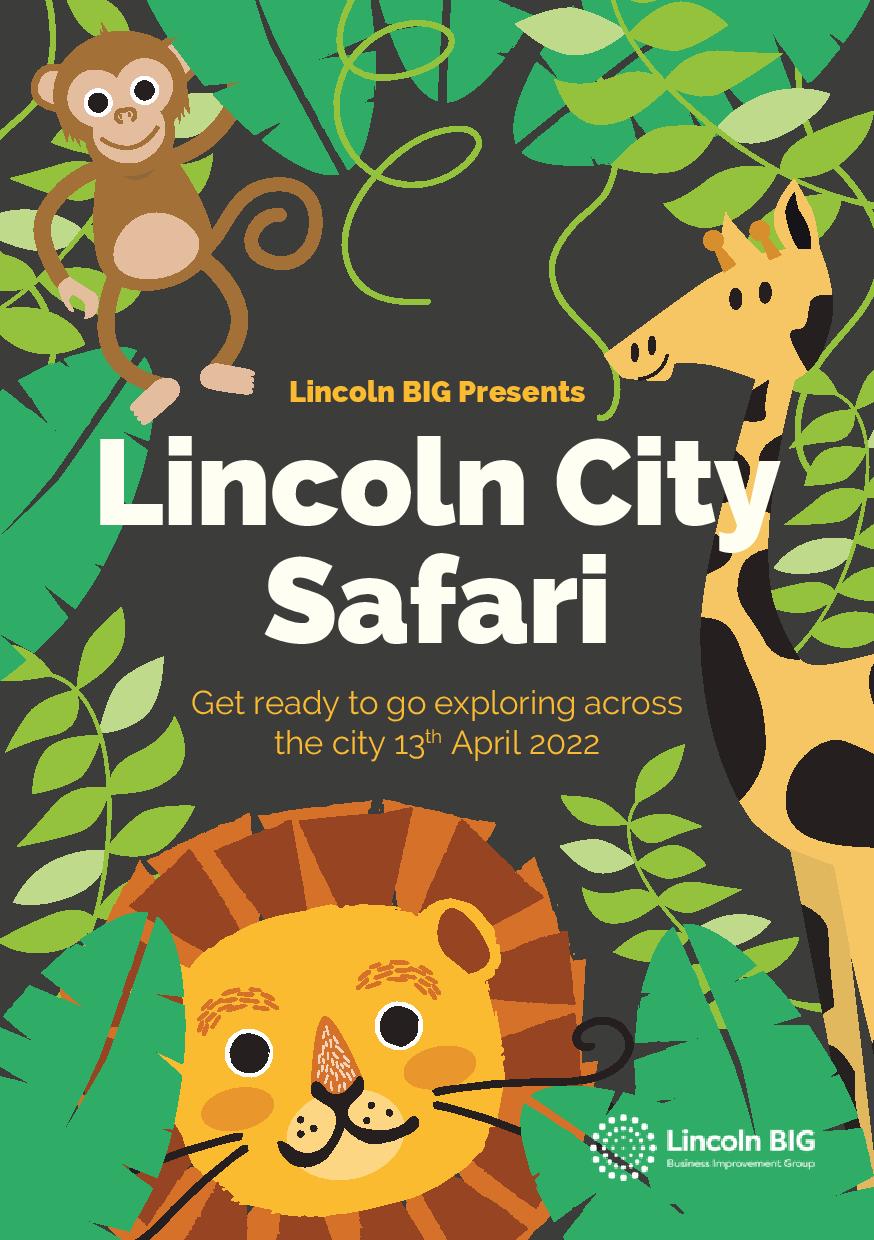 Lincoln BIG are delighted to announce that a Safari is coming to Lincoln!
Lincoln Safari will bring a mixture of wildlife, fun and a sense of adventure to various locations throughout the city from 13th – 24th April 2022. Bring your sense of humour, keenness for exploration and join us for an exciting journey.
The Safari is suitable for all ages and is free to attend, a brilliant opportunity to see all that Lincoln has to offer.
Inspired and imaginative, the animals will transform the city centre into a creative, unforgettable safari environment whilst adding an exclusive touch of fun to the city, attracting a wide audience, and piquing the interest of many. Whether looking for a family of rhinos, or a beautiful butterfly, Lincoln Safari will provide delight and weatherproof enjoyment, enhancing Lincoln City Centre.
Everyone is welcome to the city to discover Lincoln this Easter, with a new, fun-filled trail that hasn't been seen in the city before. Events such as this are important not only for local families and tourists, but also provides a brilliant opportunity for businesses to get involved with city events and welcome new customers. It's a trail not to be missed, with a range of animals, face painting and a competition with some great prizes.
Lincoln BIG look forward to seeing everyone enjoying the fun!