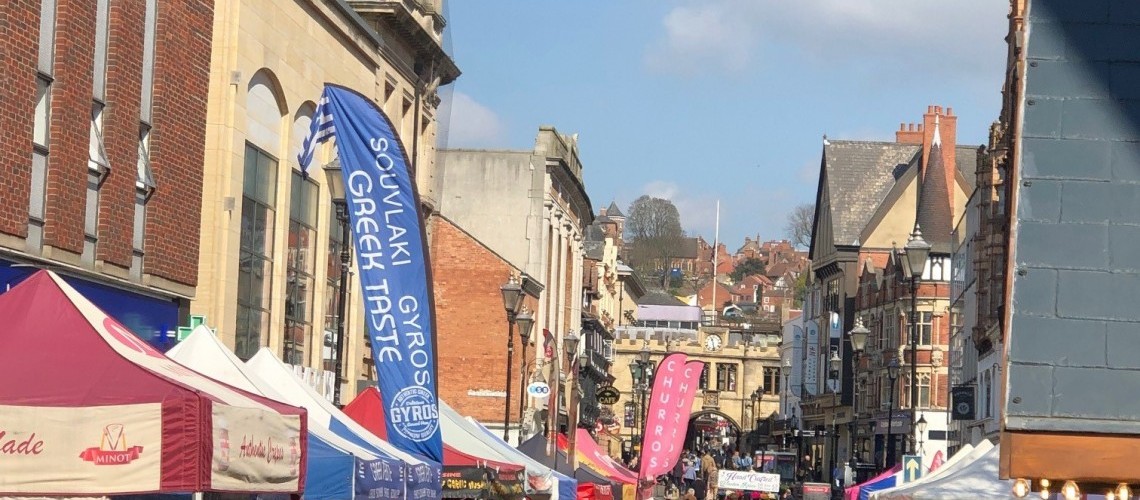 Coronavirus Issue - Cancelled Events
Lincoln BIG has announced that, in the interests of everyone's health and safety and after discussions with organisers, it has been decided to cancel four forthcoming events.
The Business Improvement Group is continuing to follow the latest Government advice and wants to let everyone know that the Street Food Festival planned for April 2; the Lincoln BIG Mini Day (scheduled to take place on April 19); the Classic Car event which was due to take place on the city's Brayford Waterfront on April 12 and the Bike Fest planned for June 9, are NOT taking place.
Lincoln BIG Chief Executive Sarah Loftus said: "It is disappointing that these normally popular events have had to be cancelled, but this decision has been taken in line with the Government advice that people should avoid larger gatherings.