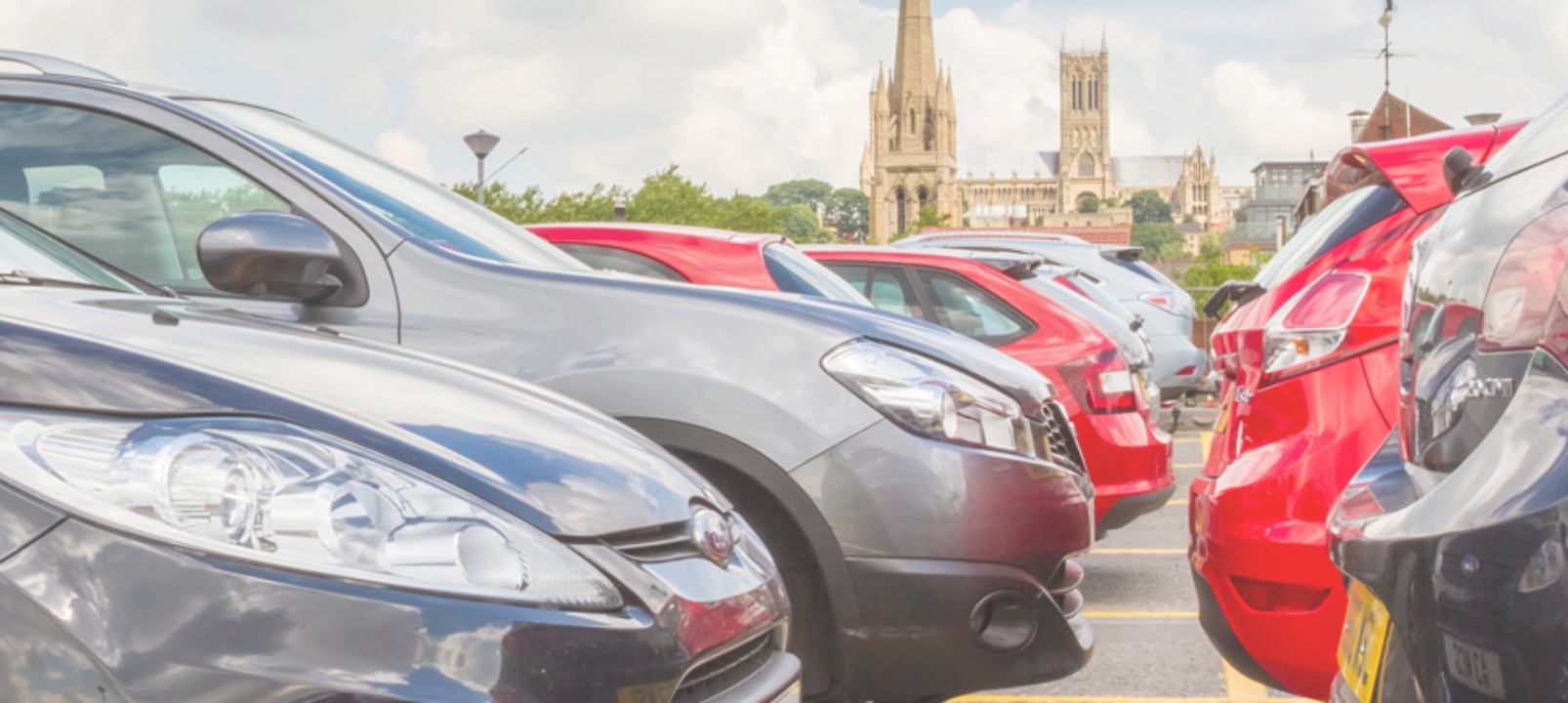 Lincoln BIG Parking Deals
The Lincoln BIG Parking deals offer discounted parking at selected car parks across the city. Need assistance? Call 01522 545 233 or email us
Lincoln Business Improvement Group has negotiated a bulk purchase deal for Business Improvement Group Levy Payers, their employees and University of Lincoln students to park more cost-effectively in the city centre.
The scheme allows a variety of options: from full-time parking seven days a week to books of scratch cards for more infrequent parking.
Choose an option above to find out more.
Lincoln BIG Car Parking - Current Customers
If you have any queries please don't hesitate to contact us on 01522 545 233 or email info@lincolnbig.co.uk
Will I be guaranteed a space?
We have targeted car parks that are less pressurised for this deal and where there are normally spaces available all week, however, some car parks may get busy at peak times or during events.
Your permit is valid in any of the car parks of your option choice and can be used in an alternative car park listed under that option if your first choice is full. You may risk a fine if you use your pass in the wrong car park.
What happens when I join?
The monthly fee for the car parking permit will be paid by monthly direct debit until further notice. If you wish to discontinue your permit, a calendar month's advance written notice must be given to Lincoln BIG. Please note that if a payment is not received your permit will not be valid and you will be liable to fines for improper display of a ticket. Should your direct debit payment fail, you will be required to pay a resubmission fee.